BLU Pure XR set to debut with 4GB of RAM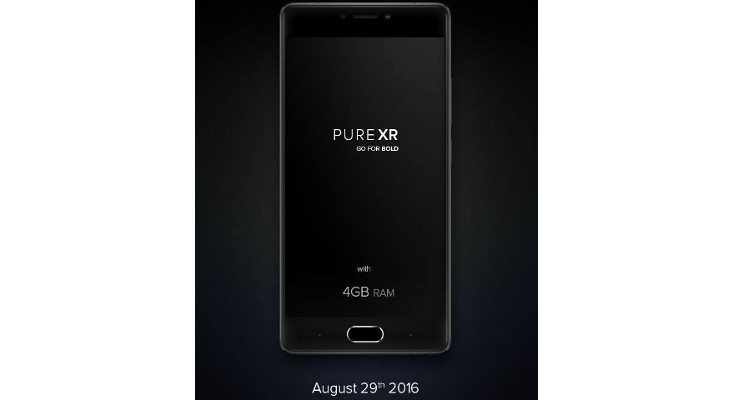 Whenever we cover a smartphone from BLU, it tends to have mid-range specs. That's not a bad thing as their handsets are affordable, but it's not for everyone. Well, the BLU Pure XR can fulfill your needs if you need a bit more horsepower, and it's set to make its debut towards the end of this month.
BLU Studios has put together quite a collection of handsets in a relatively short time. We've spent an ample amount of time covering their affordable smartphones, but rarely have they gone towards flagship territory. Eventually, we assumed it would happen, but didn't quite expect what we're getting form the BLU Pure XR.
While BLU tried to remain coy about the BLU Pure XR specs, a pulled listed from Amazon earlier in the month may have already spilled the beans. According to that listing, the BLU Pure XR specifications will include a 5.5-inch 720p Super AMOLED panel, 4GB of RAM and a MediaTek Helio P10. The device will have 64GB of expandable storage as well to go along with a solid 16MP/8MP camera combo. Other features include a fingerprint scanner, 4G LTE, Dual SIM slots, Android 6.0 and a 3,000mAh battery.
You'll want to keep in mind that the listing was pulled, so while we believe it to be legit, things could have changed under the hood since that time. For now, the company has confirmed the 4GB of RAM which is nice, but not quite as nice as the price. The BLU Pure XR price is set at $299 unlocked, and is set to go on sale September 29th. If you want a chance to win one now, hit up the company's Facebook page for a shot at one of three free BLU Pure XR's.
via – Liliputing