iPhone 8 design goes all Glass in new Concept Renders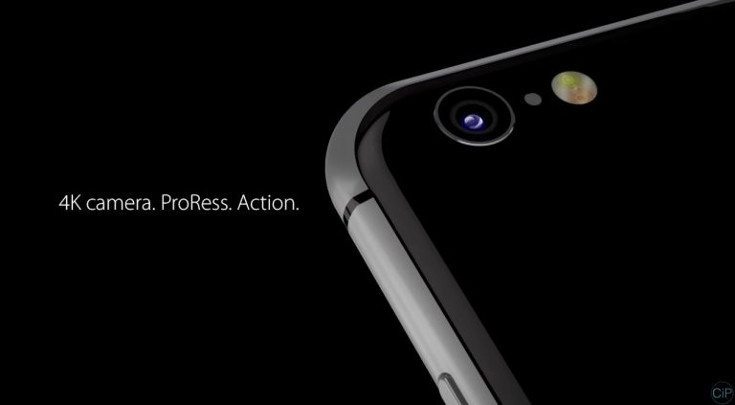 If you're waiting on Apple's next big thing, you're going to have to wait another year, but that doesn't mean we can't imagine what the future might hold. Such is the case with a new series of iPhone 8 renders, which show the handset with an all glass body.
The new batch of iPhone 8 renders come courtesy of the folks at ConceptsiPhone who put out a video showing something we'd like to see from Apple next year. We think you'll feel the same, as it's definitely one of the juicier renditions of the iPhone 8 we've come across this year. The designers have given it a "Rimless Display" which we assume means edgeless and it would have a Sapphire Glass body to boot. While this could cause some issues for folks with butterfingers, it does look sexy.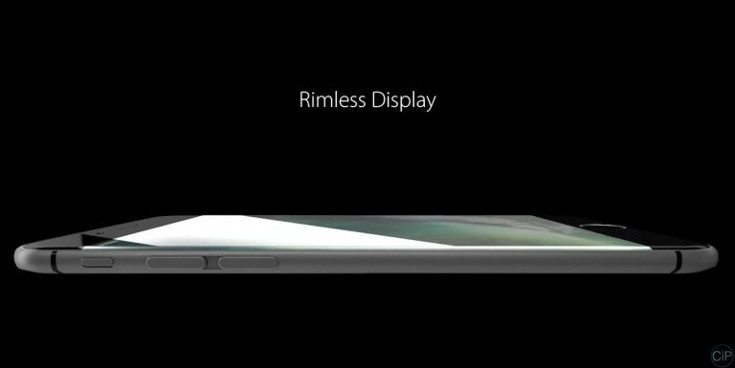 The designers have included stereo speakers for the iPhone 8 concept, and the fingerprint scanner is embedded in the home button as you would expect. Other features to note include wireless charging, an e-SIM, and a 4K camera on the backside. Overall, their iPhone 8 design is said to be 30% skinner than the previous model and has a 16:9 aspect ratio to go along with the new look.
Only the minds at Apple know what will come our way with the iPhone 8 release, but we do expect the company to do something different this year. While we don't believe we'll see anything like the phone shown in the video, one can always hope they will truly do something unique with the iPhone 8 design.
What would you like to see Apple do with the iPhone 8 design next year?
via –Concept Phones