HuiYu brings the Honeybot Educational Robot to Indiegogo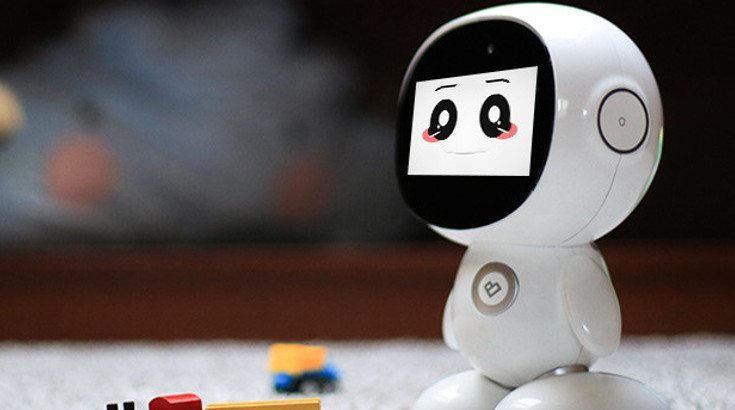 It's been a while since we covered any cool tech from the crowdfunding scene, but a number of recently launched projects have caught our eye. The Honeybot from HuiYu is one of them, and it could be for you if you are in need of an educational robot and companion for your child.
Toy bots have come a long way since the 80s when the good old Tomy Spot Bot and similar toys were considered cutting edge. You can't throw a stone without hitting one these days, but as we all know, all things aren't created equal. The Honeybot is billed as an "Educational" robot for the family and kids although it looks like something that crawled out of a Pixar Sci-Fi flick and landed at your feet.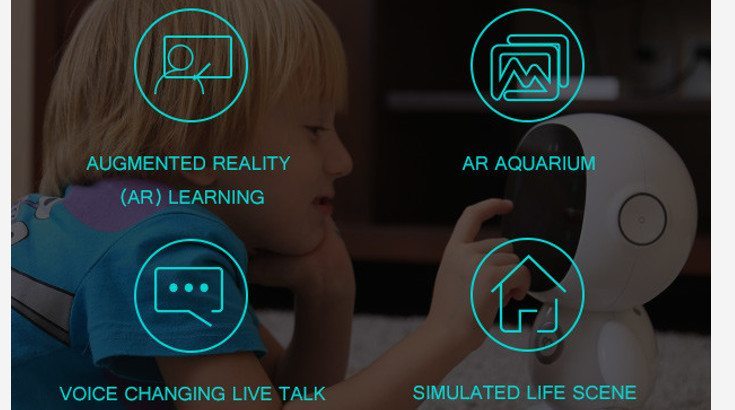 Before we get into the Honeybot design, here is some of what it can do. Augmented Reality is one of its many tricks, and it will use that coupled with its cute little display to get your kids learning at an early age. As the Honeybot acts as a companion, your child will have to interact with it as it follows him or her around. The developers say it can also help your child learn good habits through functions like having to feed the Honeybot. In a sense, it's a giant virtual pet with legs and good manners.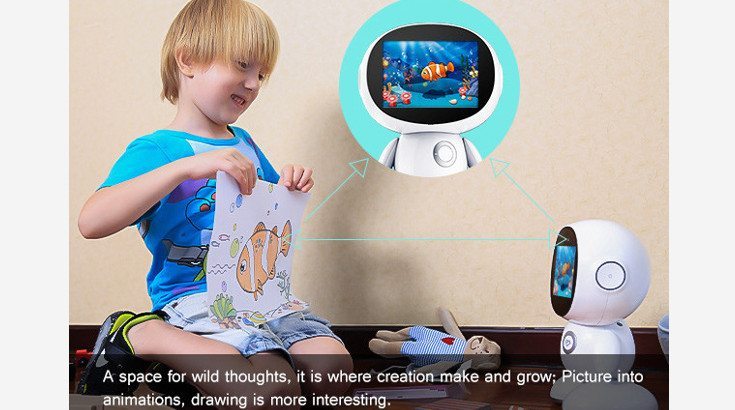 In addition to its learning abilities, the Honeybot can project images to TVs or projectors and has voice-changing tech. While it sounds gimmicky, it won't make you sound like Bane (we don't think) but it will let you stay in touch with your children in an interesting way. You can communicate through Honeybot with your smartphone or send messages which include various facial expressions. As you'd expect, there will be an official Honeybot app as well, which is said to include over 200 audio and video learning materials for the bot.
The Honeybot's Indigogo campaign has just begun, and there's a month on the clock for them to hit their $30,000 flexible funding goal. If you want to show your support the first batch of 8GB Honeybots are set to ship out in November at $229 while the 64GB model is priced at $259.