Samsung Gear S2 sale puts refurbished Verizon models on discount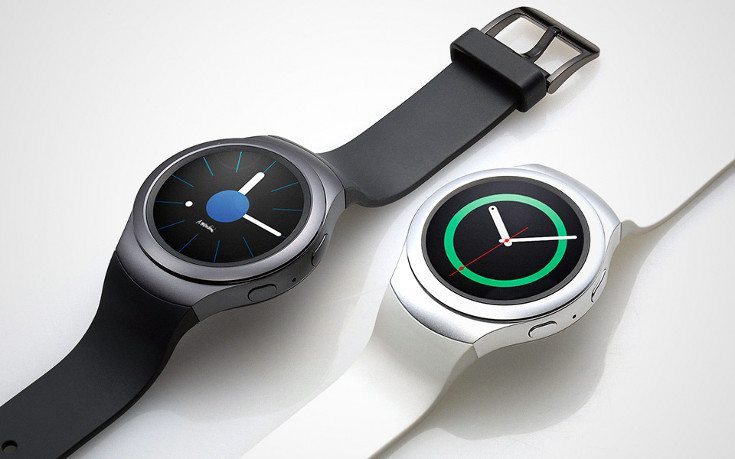 Need further proof the Samsung Gear S3 is gearing up to debut? Well, look no further than a new sale on eBay where a boatload of refurbished units have been put on deep discount.
It's officially smartwatch season folks, and while there are a few devices we haven't heard much about (we're looking at you Moto), everyone knows Samsung and Apple are both going to bring something new to the table soon. They won't be the only companies with new wearables on display, but for today we're going to focus on a model from last year with the Gear S2.
A seller on eBay has put the Gear S2 on sale, but there are a couple of catches. For starters, it's the Verizon model SM-R730V and it is only available in Silver or Black. That means you'll have built-in connectivity out of the box, but you'll need to roll with Big Red to use it. It's also a "refurbished" smartwatch, which is why it's so cheap although the seller offers up a 30-day money back guarantee on the gadget.
As you might expect, the refurbished Samsung Gear S2's are moving quick, and once they are gone, you will be hard pressed to find another deal this cheap. There have been 950+ units sold at the time of this writing, so one has to assume the stock will dry up sooner than later. If you're interested in the offer from guaranteed cellular, hit up the link below to get your deal on.
via — Android Central