Sony Xperia X Compact design leaks ahead of announcement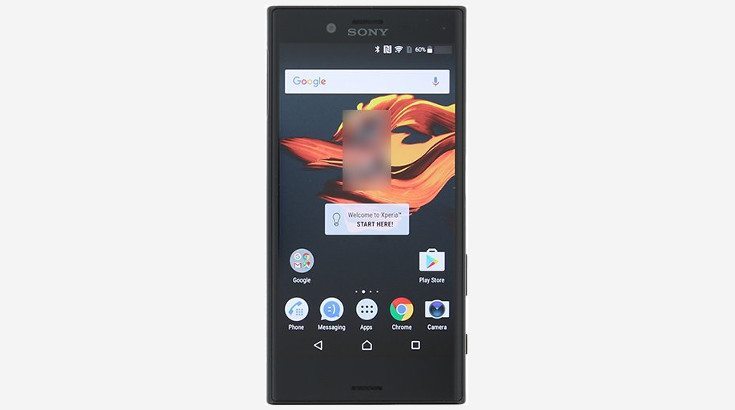 Sony put its smartphone lineup through a bit of a revamp this year, and while it's been confusing at times, we thought we had covered all their new devices. The Sony Xperia X Compact is one we all missed but appears to exist according to a new leak.
Sony's Xperia lineup has always been a crowd-pleaser, even if it has been hard to get in some locales and a bit underwhelming at times. Their recent "Compact" lineup has its fair share of fans as well, including the Xperia Z5 Compact which rolled out in October of last year. According to the leaker known as @evleaks, the Sony Xperia X Compact will be the next handset from the company's arsenal.
Evan Blass didn't tip his hand as to what the Sony Xperia X Compact specifications will bring to the table but did provide us with a look at its design. Needless to say, it looks a lot like the Z5 from the front aside from the front-facing camera being moved over a bit and a speaker at the bottom. Considering we already know what the last Compact had under the hood, we're going to take a guess at the Sony Xperia X Compact specifications as well.
The Z5 had a small 4.7-inch panel and we don't expect that to change for the Sony Xperia X Compact release although it would be nice to see an FHD panel on this one. As for the innards, the new SD820 and 3GB of RAM aren't out of the question and would be a solid upgrade over the Z5. The rest of the specs should stay the same unless Sony decides to improve the front-facing snapper or throw in some new features.
At this time, we have no idea of when the Sony Xperia X Compact will debut, but as the previous model was announced in September, we don't have long to wait. We will keep you in the loop as more details surface on the Sony Xperia X Compact as we believe it will be one to watch.
source: @evleaks