Alcatel Shine Lite Unveiled, Flagship design for €200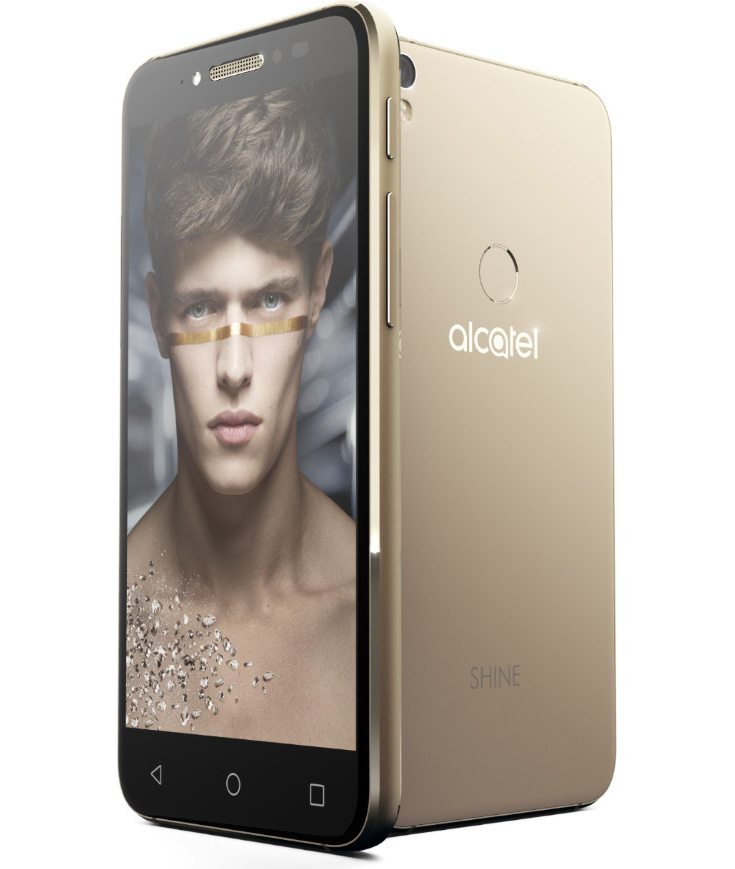 No smartphone maker would miss the IFA 2016. It is that time of the year when they come out with their best devices to show it off to the masses. And just like all the others, Alcatel too decided to come to the show. They do not have a device that comes with high-end specs, but they do have one which looks spectacular. They decided to unveil the product before their event and Alcatel Shine Lite was revealed. In short, it is a magnificent looking phone.
Alcatel Shine Lite has a really absorbing design. Most people would just fall in love with the looks and it will definitely grow on the others. The phone has a metal frame which is quite prominent and looks premium. The front and rear sides of the phone are covered in 2.5D glass. It is the perfect harmony of glass and metal.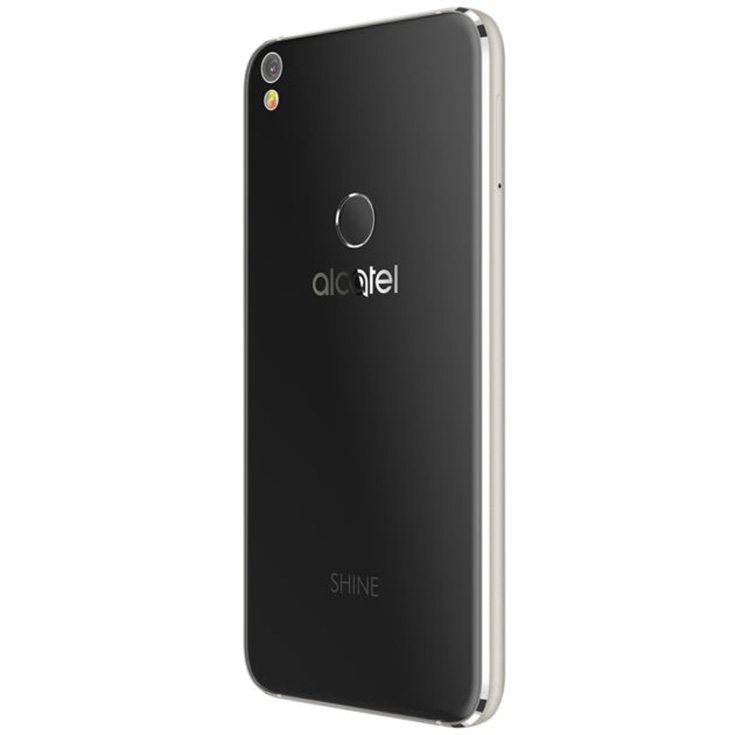 While the phone is definitely eye-catchy, some of the hardware components are not up to the mark. The 5-inch display sports an HD resolution which is a letdown. Considering the price of the Alcatel Shine Lite, it might most probably come with an entry-level chipset from MediaTek or Qualcomm. There might be 3GB of RAM onboard which is the bare minimum nowadays.
The camera of the Alcatel Shine Lite has been pictured as a very good one. The 13MP rear camera, according to the company, will be able to take great pictures. There is a dual-tone LED flash accompanying the camera.
There is also a 5MP selfie camera along with a flash at the front. The phone comes in black, gold and white, but my personal favorite is the gold variant. A fingerprint scanner adorns the rear side of the phone as well. Apart from the looks and price, the Alcatel Shine Lite is a budget phone that will have a hard time in the market.
via – Android Authority
Source – Alcatel