Samsung Galaxy Note 7 recall could come soon due to Bad Batteries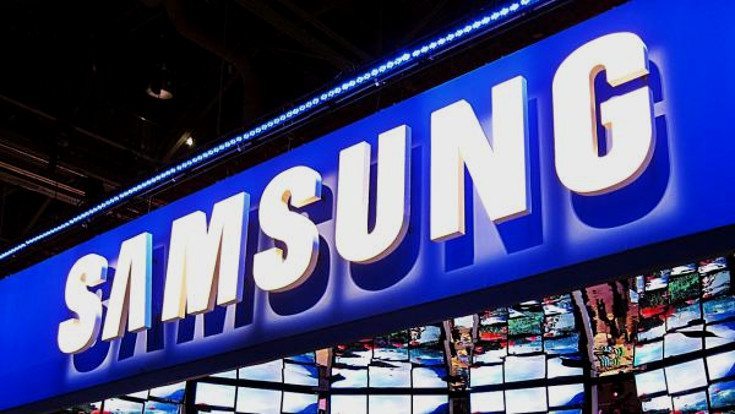 The Samsung Galaxy Note 7 is going to sell very well, but the flagship isn't without its faults. There have been reports of battery issues, and a Samsung Galaxy Note 7 recall may be in the works as some of the company's handsets have started disappearing from store shelves in a few regions.
Whenever you walk into an electronics shop or cellular provider and find an empty spot where a flagship sits, it generally means the device is popular and sold out. That's not always the case, though, especially if you reside in Belgium or Serbia and are looking for the Samsung Galaxy Note 7. A new report suggests Samsung is pulling units for a quality check in those markets, which means more locations could soon follow suit.
There have been several reports of exploding batteries in the Samsung Galaxy Note 7, and where there is smoke, there tends to be fire. Samsung apparently took notice and say Korean ITM Semiconductor could be the cause for most of their faulty battery packs. The phone's release has already been slowed in Korea, and while the company was going to exchange the batteries for free, a bigger push could be in the works.
It's thought that Samsung is leaning towards a Samsung Galaxy Note 7 recall to give folks a full exchange for any handsets affected by the bad batteries. While nothing is confirmed, it will probably depend on how many units are affected by the potentially exploding batteries as the company will surely want to keep the financial damage to a minimum.
Have you experienced any overheating issues charging up your Samsung Galaxy Note 7?
via – GSMarena, BGRÂ  Â  source: Korea Herald