IFA 2016: Huawei MediaPad M3 specs include 2K display and 4GB of RAM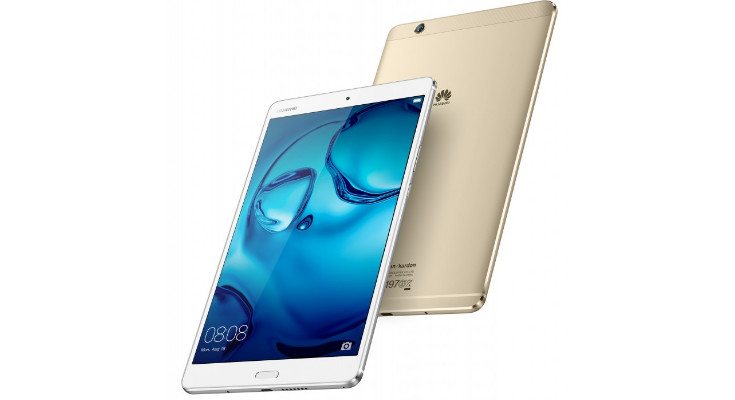 Earlier today, we told you about two new handsets from Huawei. Now it's time to look at their latest slate with the Huawei MediaPad M3, which boasts some very impressive specs.
We've often joked about how slates will never catch up to smartphones or even those large phablets we seen in the 6-inch range. While they aren't dying, sales have dwindled due in part to the large aforementioned phablets and rather mediocre tablets. If you dig specs, you will appreciate all the Huawei MediaPad M3 has to offer as it will be one of the meanest tablets on the market when it arrives.
The design of the Huawei MediaPad M3 is easy on the eyes, and similar to a popular mini from a particular company. That said, the overall style screams Huawei, and it's a thin slate measuring 215.5mm x 124.2mm x 7.3mm. The metal-clad beauty will turn a few heads, and the fun continues on the inside as the Huawei MediaPad M3 has plenty of pop.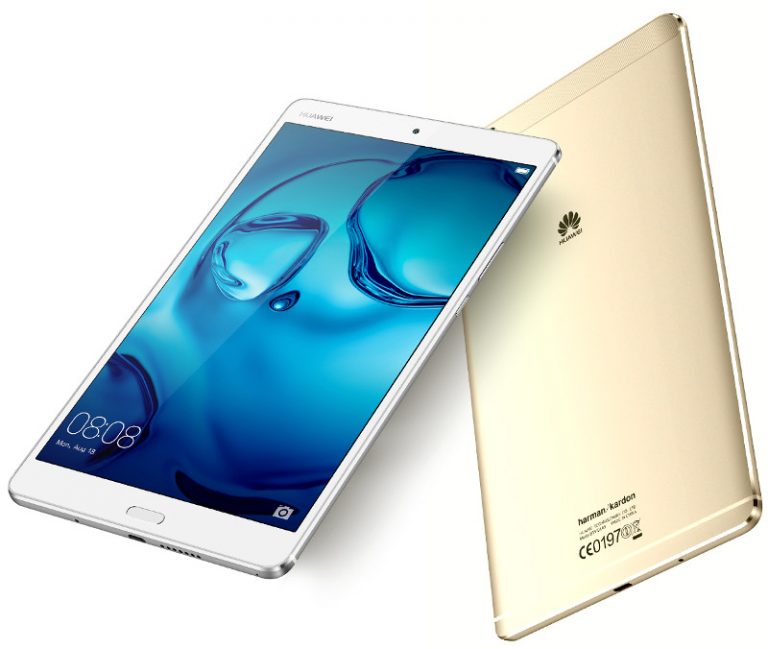 A speedy 2.3GHz octa-core Kirin 950 will provide the power to the Huawei MediaPad M3, and will get a big boost from 4GB of RAM. You'll have no issues with storage either as there will be a microSD card slot and two storage options with 32GB or 64GB. As for the display, it is a cool 8.4-inches and sports a resolution of 2,560 x 1,600… not too shabby.
Tablets aren't generally known for the prowess in the camera department, but the Huawei MediaPad M3 bucks that trend with an 8MP rear camera and an 8MP front-facing camera. If you dig tunes, you will appreciate the sound system as well which consists of Harman Kardon speakers with an SWS 3.0 stereo effect. Other feature to note include Wi-Fi, Bluetooth 4.1, GPS, and 4G LTE. The slate is powered by a 5,100mAh battery and runs Android 6.0.
Plenty of consumers have looked for an iPad mini contender on the Android side of things, and while Sammy and Sony have produced some fine slates, the Huawei MediaPad M3 could be the answer. It's going to be in that price range as well with the 32GB Wi-Fi edition clocking in at $388. The 4G LTE models will be a bit more at $444 and $500 (64GB), but you will receive a lot of bang for your buck.
The Huawei MediaPad M3 release date is set for September 26 in Europe, Asia, the Middle East and the UK. Other regions should follow, so we'll keep you updated as we learn more.