Oppo A59s with 16MP Selfie Camera and 4GB RAM passes TENAA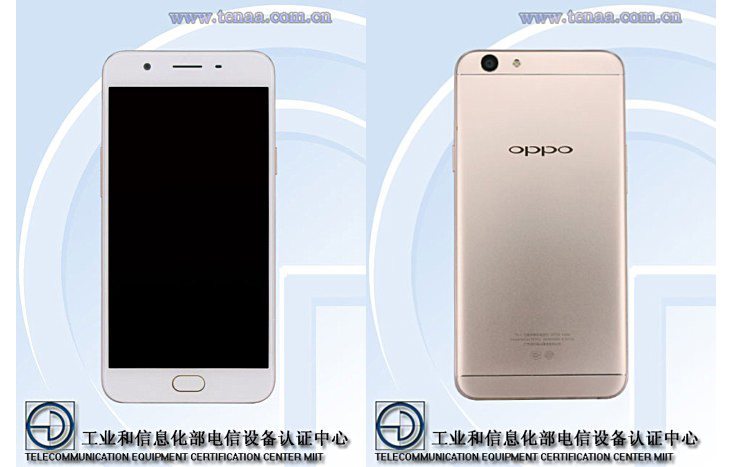 If you ask me which is the company that is crazy about selfie cameras my obvious answer would be Oppo. As a person from India, all I can see are commercials of Oppo studded with Bollywood heroes promoting their selfie-centric smartphones. They boast about their beautifying features that make the stars look good as if they weren't good looking already. Nevertheless, Oppo has one more selfie-centric smartphone that just passed through TENAA. The phone is named as Oppo A59s and the USP of this phone is its front camera, surprise!
The phone looks exactly like the other phones that Oppo has been releasing this year. Sleek metal build, iPhone like antenna lines and well-rounded edges. Below are pictures of the Oppo F1s and Oppo F1 Plus. Both have the exact same look as the Oppo A59s.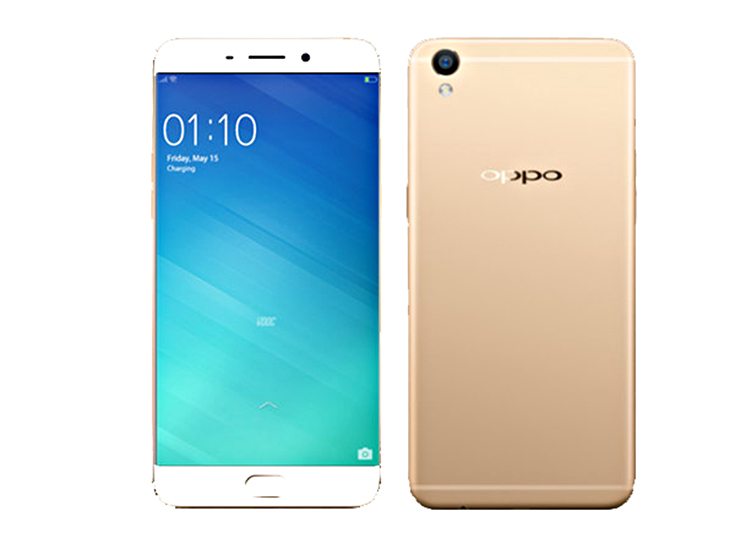 Even other phones from Oppo, like the A37 and the A59, feature the same looks. Maybe Oppo is trying to cash in on the iPhone-lookalike tag which has been quite successful for them. They really need to make a change in their design in the near future to set them apart from other competitors.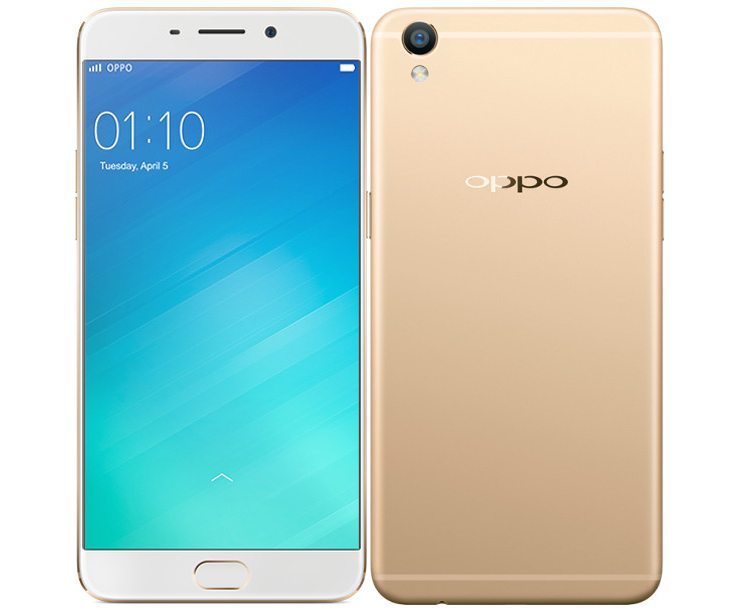 The screen size of the Oppo A59s is pretty standard at 5.5-inches but the resolution is below par at 1280×720 pixels. The listing reveals the processor as a 1.5GHz octa-core processor coupled with a decent 4 gigabytes of RAM and 32GB of internal storage.
The rear camera is a 13MP shooter while the front camera is a 16MP shooter. If you haven't read the reviews already, the 16MP shooter of the Oppo phones are not up to the mark when considering their megapixel count, but the rear camera can capture some great shots. Maybe the Oppo A59s will be able to make a difference.
The listing also reveals that the phone measures 7.3mm in thickness and will boot from Android 5.1 Lollipop. The Oppo A59s may be available soon in China and India, but we don't have official dates yet.