BlackBerry says goodbye to the Smartphone Business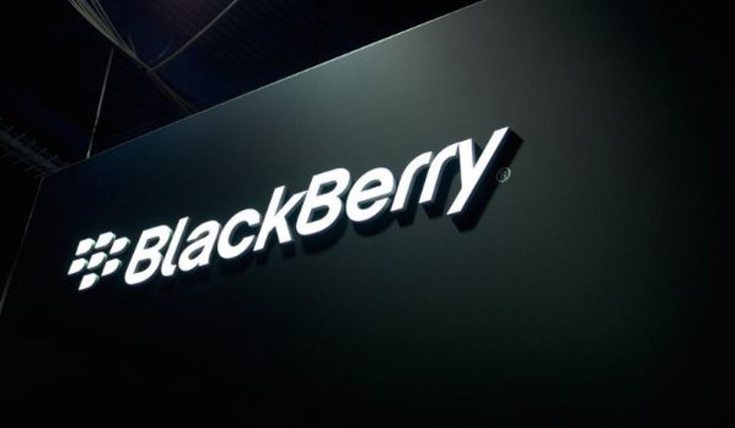 If you've followed BlackBerry over the past few years, you know the company has been in financial trouble. The company even tried to move to another platform with Android, but it appears that was all for naught. BlackBerry has announced they have finally given up on handsets, in one area at least…
What makes a BlackBerry a BlackBerry… Is it the software or their distinctive design with the classic QWERTY keyboard? The answer varies depending on who you ask, but it is safe to say they got folks attention when they slapped Android into a BlackBerry smartphone last year. Well, those good vibes didn't last long as they do not plan on making any more hardware.
BlackBerry is going to focus on software while outsourcing their hardware to other companies. That means we may still see new BlackBerry smartphones in the future, they just won't be manufactured by the company as they turn their attention to the software. If you wonder what this means, look no further than the DTEK 50, which was not produced by BlackBerry and is a dupe of the Alcatel Idol 4. That said, we could still see some similar handsets to their old ones, it's just too soon to tell.
While today's news may come as a shock to some in the BlackBerry world, it's no surprise to most folks. The company has struggled like many other manufacturers in the smartphone sphere, and while it's unfortunate they won't be able to produce their own handsets, at least they aren't essentially disappearing like Nokia. That said, we feel confident we will see something new from the company soon (in some form), and will keep you posted as we learn more.
via – The Verge