Gone in 15 Seconds: 500,000 Units of LeEco Le Pro 3 Sold Out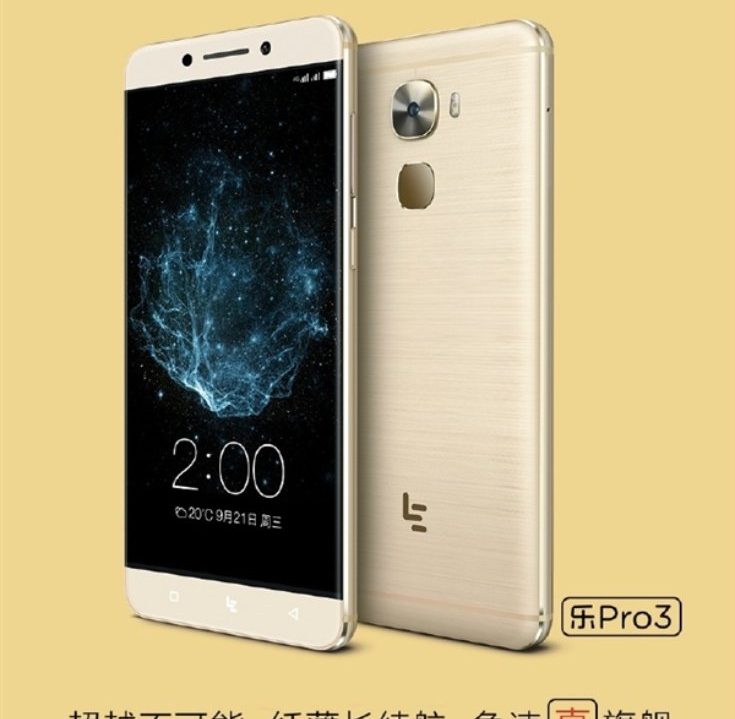 If you're not a big fan of the movie "Gone in 60 Seconds", it's ok, I didn't liked it that much either, but I definitely loved today's LeEco Le Pro 3 performance which made for a kick-ass title for my article. The story goes something like this: last week, the quasi obscure Chinese company announced their latest flaghsip LeEco Le Pro 3's official launching date. That was today obviously and the incredible just happened.
In just 15 seconds, half a million units of the LeEco Le Pro 3 were sold out. Basically, as soon as it became available online, the LeEco Le Pro 3 sold out instantly. I can't imagine how on Earth LeEco pulled that stunt, I mean they must have quite an infrastructure for their online store, strong enough to support hundreds of thousands of requests in 15 seconds…Anyway, the LeEco Le Pro 3 hit the world today with a bang, even if we're talking about China only. After all, this is the biggest emerging market in the world, right?
According to a recent study, the scientific explanation for LeEco Le Pro 3's huge succes must be the price, which is approximately $240/$269 or CNY 1799. The idea is that for (significantly) under $300 you'll get beaucop smartphone. I mean, the LeEco Le Pro 3 can be safely described as a high-end device sold for peanuts. Just to get an idea, the screen is a 5.5 incher with full HD 1080p resolution. If you're not impressed, well, wait a little to see what's under the hood: the LeEco Le Pro 3 runs on a Qualcomm Snapdragon 821 system on chip, it has 4 or 6 gigabytes of RAM, 32/64/128 GB of native storage capacity, a 16/8 MP camera setup and a huge 4070 mAh power plant.
Are you starting to get the picture? For these specs, the price tag of $269 is not only a deal, it's a steal, the sale of the century. I wonder if this baby will arrive in the US  any time soon at the same price tag. It would bring a tear in my eye, seriously folks.