Hot Deal Alert: LG G5 Plus Accessories for 30% Off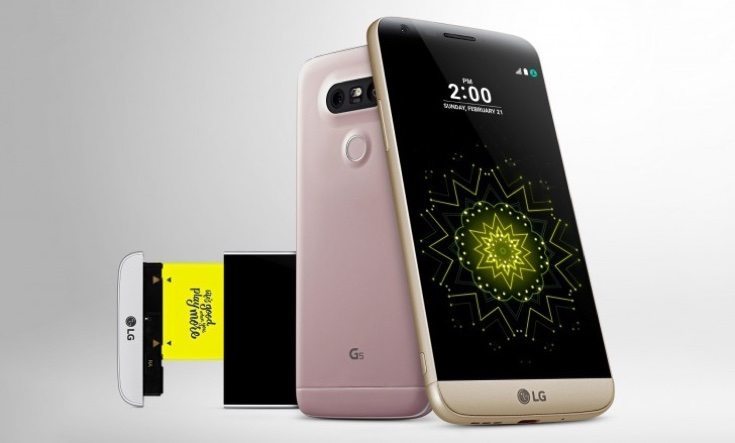 Today's hot deal alert is about one of the most under rated smartphones I've ever seen in my life and I am talking about the LG G5. Now, this baby is as cool as it gets, as it looks great and it comes with a lot of goodies under the hood, together with a very competitive price. Basically, if there ever was a smartphone to play and win decisively in the best bang for the buck category, its name is LG G5.
The good news if you're looking to buy yourself a pice of that pie is that B&H is currently selling the droid for $479. I know what you're thinking: wait a little, the retail price, unlocked and loaded for an LG G5 is $499, where's the hot deal? $20? Well, hold your horses and check this out: B&H are throwing in a bunch of accessories with the LG G5, the likes of a charging cradle, an extra battery (!) and, last but not least, a Garmin vivofit 3 Activity Tracker.
So, even if the LG G5 is just $20 off its current price, you'll get $180 worth of accessories, which means that, bottom line, you'll save a cool $200 in the process. Now, do I have your attention or what? Are you happy? If you're not making back flips just yet, I don't know what else should I do to make you smile. Thing is, B&H did not specify if today's deal has an expiration date, but if I would be in your shoes, I'd hurry up and buy while it's still hot, do you know what i mean?
Another thing to consider is that our hero is the North American version of the LG G5 (available in Titan and Silver) and that means it will work just fine on GSM carriers and some CDMA networks, like Verizon, AT&T and T-Mobile.
source: B&H