Top 3 Best Navi Apps for iPhone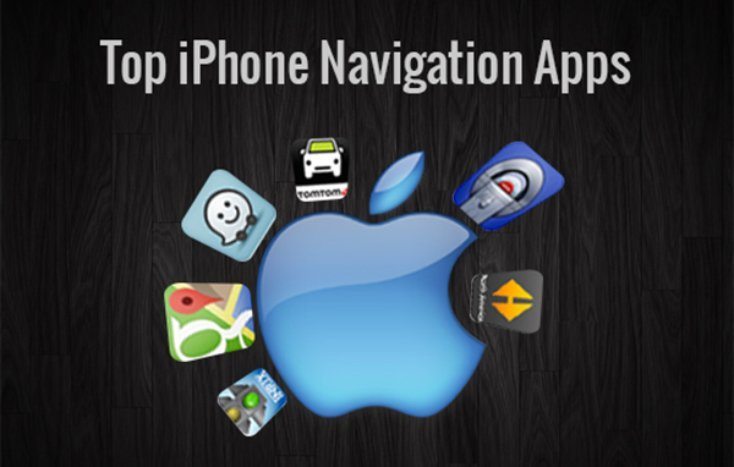 If you're an iPhone owner looking for the Best Navi Apps for your smartphone, you've landed in the right place, because my article will help you to choose from the best three of the bunch, all of them top-notch and completely free of charge. You know that saying: the best things in life are free, right? From my personal experience, these are the best free navi apps for your iPhone and remember folks, always keep your smartphone fully charged or an USB cable nearby, because these applications are power hungry and your battery will be drained in a matter of hours.
Let's begin with the world-renowned Google Maps, the ultimate iPhone navigation app that will help you reach your desired destination in just two shakes of a lamb's tail. Okay, maybe not so fast, but that's not the point. Just click here, download and install the app and you're almost ready to go. The Google Maps iPhone app is a voice guided GPS based navigation application which offers turn by turn instructions and it also makes pretty good estimates regarding incoming traffic and what not.
There's also a comprehensive location search feature and the app (in my personal experience) is capable of offering you various route choices and intelligent rerouting if you miss a turn or two. Google Maps will provide you with comprehensive directions while you're driving your car or when using public transportation, or even walking. To make things more interesting, Google Maps for iPhone also features Google Earth and Street View integration. As far as navi apps go, Google Maps is almost perfect in my view, as it finds almost anything instantly and it's easy to use, while the interface is absolutely brilliant.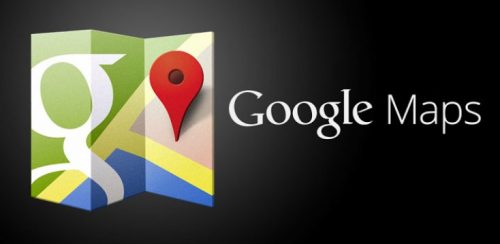 My number two recommendation is Apple Maps, the native navi app which comes preloaded with your iPhone. Apple Maps is also free to use with iOS 6 and beyond and despite its troubled past (there were some notorious problems regarding its accuracy and what not) it integrates with your smartphone's operation system like no other. Just click here, download and install Apple Maps and you'll discover that you'll get reasonably accurate directions wherever you are, as Apple managed to quietly improve both the reliability and usability of the app. Apple Maps offers interactive 3D views, turn by turn spoken directions and, my favorite feature, its awesome Flyover gizmo, which enables you to explore cities from the air with interactive 3D views very realistically. You'll also get real time traffic info and with the Nearby feature, you can find local groceries, restaurants, shopping malls etc no matter where you are. Last but not least, Siri is there to help you find your way as it will instantly guide you along the shortest/fastest route.
Last but not least , there's Waze, the best navi app for hardcore city-drivers and I'm not mincing words here. Waze plays in its own league, as it delivers user generated traffic info in real time on your iPhone together with easy to read and highly accurate maps. If you're driving a lot in congested cities, Waze is a must have app for your iPhone, being an excellent tool when it comes to knowing the severity of the traffic along your preferred route. In terms of accuracy, in a "get me home quick" scenario, Waze does a terrific job, being the best of the three in my personal experience and it also can be taught about your preferred roadways and routes if you drive them a couple of times. Waze is the best app out there with regard to avoiding traffic jams (it saved my bacon a few times when I was late for an appointment) and you can interactively share information from within the app to help other drivers when it comes to traffic incidents.