Huawei Watch running Tizen tipped to debut in the Future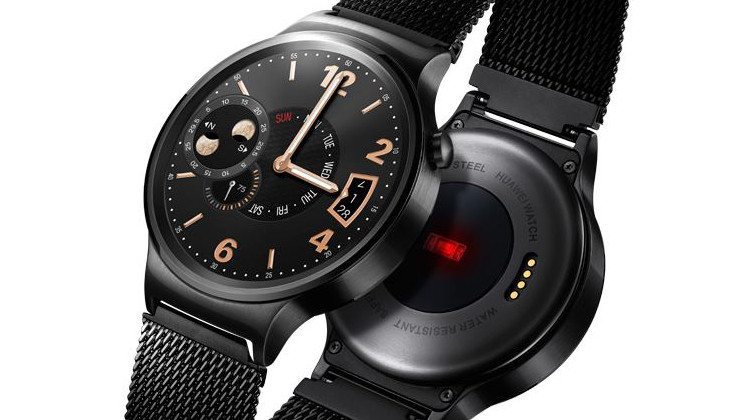 Remember when we told you about the lack of new Android Wear watches this year? Well, we've got some more bad news as a new report suggests the Huawei Watch may move away from the platform as well.
It's too early to say there is trouble in Android Wear land, but today's news is certainly concerning. The Korea Herald is reporting that Huawei wants to try something new for the next generation of the Huawei Watch, which we obviously won't see this year. A Samsung official reportedly said that Huawei was "looking for an OS other than Google's Android as the firm had not been very collaborative." That is a pretty strong statement, and not good for the future of the platform if true.
Until now, Samsung's Tizen for smartwatches has only been found on the company's own products. While we assumed their move away from Android Wear was temporary at first, the Gear S2's success made the company rethink things. While we may see them make an Android wearable again, if Huawei decides to jump the fence, it's highly unlikely Sammy would move back the platform.
While today's news is far from concrete, the writing is on the wall for Android Wear. They now have some serious competition on the Android side. Manufacturers wanting to put out something different, but still Android flavored to a degree, could certainly opt to make the switch as well. Needless to say, it will be interesting to see how things pan out in the future with Android Wear.
via – GSMarena     source: Korea Herald