5 Reasons You Should Connect Your iPhone With Your Car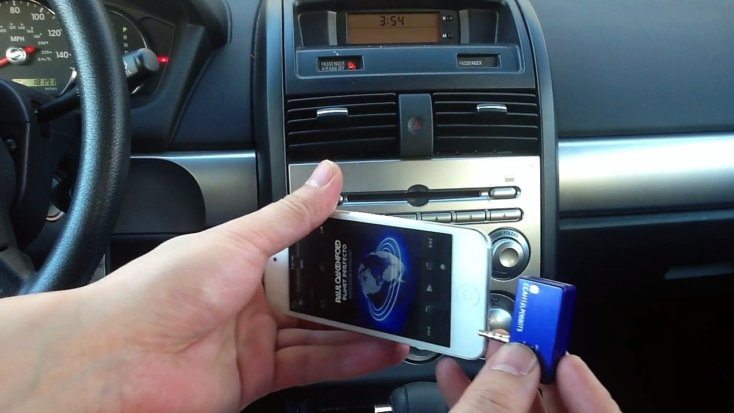 Ok, so you have an iPhone and a car, just like so many of us. The next step is what, to use it and enjoy its features while driving (the iPhone that is). But you know, driving and talking on your iPhone is strictly prohibited if you don't have a hands-free device, you know that, don't you?
Here comes the solution: you can always connect your iPhone to your car via Bluetooth technology, there are plenty of reasons for that, ranging from safety while you're driving to convenience, i.e. listening to your favorite music or radio show.So, let's take a look dear reader at my top 5 reasons/benefits for connecting your iPhone to your car using Bluetooth:
Number one: connect your iPhone to your car audio system via Bluetooth and use the car's speakers together with the smartphone's microphone as a hands-free device. In this way, you'll avoid getting tickets while driving and also you can make and receive calls without compromising your personal safety and/or of the others around you. In case you did not know it, most traffic accidents happen because of the driver's inability to perform multitasking, i.e. talking on the phone and driving, or texting and driving and so on and so forth.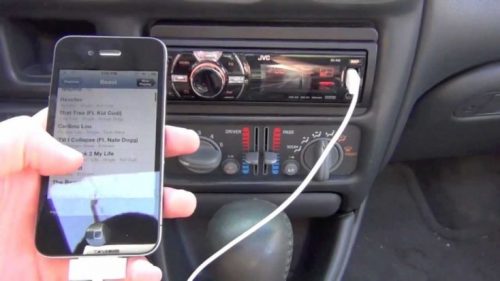 Number two: I don't know what kind of car you're driving, but if it's an older car, like most of them are, you probably don't have an MP3 player, just an old-school CD or even a cassette player. However, if you want to play your favorite music while enjoying your good-old car, you can always connect your iPhone to your car-audio system via Bluetooth or via a hard-cable and you can stream music live from the internet or make a playlist on your smartphone, you know what I'm talking about, right?
Number three: GPS based navigation applications for smartphones are all the rage nowadays, including cool apps like Waze (that's a traffic warning application in case you did not know it yet). But listening to your iPhone's Apple Maps (or whatever Navi app you're using) instructions while driving using the smartphone's built-in speaker is kind of a drag. I mean, there's road noise, maybe music in the background, you can easily miss that "HARD LEFT in 200 yards" command, you know what I mean? But if you choose to connect your iPhone to your car audio via Bluetooth, you'll receive the instructions loud and clear via the car's speakers in a safe and convenient manner.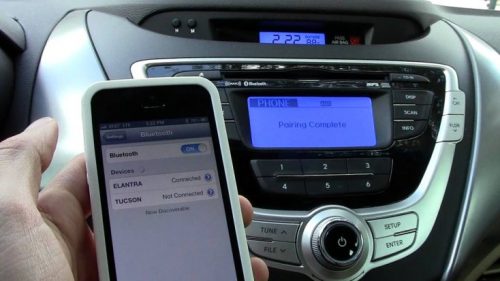 Number four: Personally, I love to listen to my favorite radio shows while driving for extended periods of time and that's easily doable by connecting your iPhone to your car audio system. Truth be told, unless you have a high-end (like a satellite radio) device installed in your car, the iPhone is your only solution anyway for listening to radio streams via the internet. Basically, you'll just have to connect your iPhone to the internet and then stream the content via Bluetooth to your car-audio system and that's about it!
Number five: that's my personal favorite, because I'm in love with my car. You can use your iPhone via Bluetooth to diagnose things such as check engine lights or to reset oil-change service intervals. An iPhone can be regarded as a tiny computer, just like those used by your mechanic for diagnosing the problems with your car. The good news is that you can do just the same using your iPhone's Bluetooth capability, a free app from the Apple's App store and a little passion for "do it yourself". You'll have to buy a Bluetooth dongle, but it's relatively cheap and it will save you a lot of money and trouble, believe me, folks.