Google Puts the Kibosh on its Nexus Line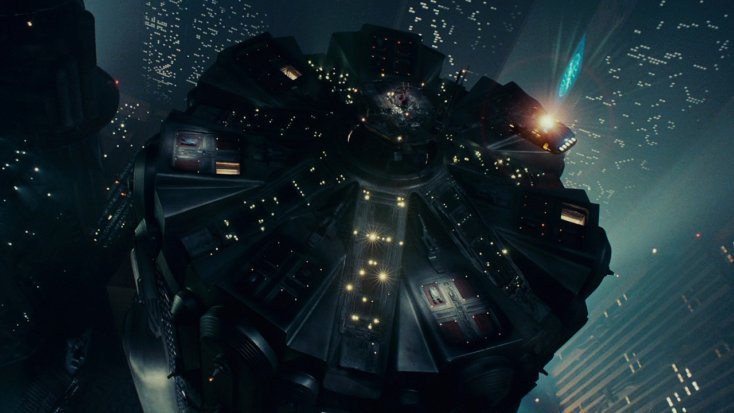 It was nice while it lasted, as per today's piece of news Google just announced officially that their Nexus line of smartphones is dead and buried. Actually, Google pulled the Nexus 6P and the Nexus 5X from their Play Store. So yes indeed, Nexus is no more. In case you did not know it, the Nexus brand and even the Android moniker come directly from a famous Science Fiction novel from the sixties, by Philip K. Dick. The novel is called Do Androids Dream of Electric Sheep or Blade Runner (the movie based on the respective novel) and Nexus was the most advanced line of Androids which were basically indistinguishable from humans.
But enough with the rant, as Nexus just bite the dust today. Don't worry, Google has big plans for you, because today's also the day when the Nexus's successor was announced, the Pixel and Pixel XL respectively. These babies are the new Google owned droids and they mark a premiere for the company, being also Google's first own-brand smartphones.
The two new Pixels are already available on pre-order on selected markets, but to tell you the truth, Pixel sounds pretty pathetic compared to Nexus, I mean there's no history behind the story and all that jazz. Also, unlike the Nexus line, which offered an excellent Android experience at a moderate price-tag, playing in the best bang for the buck category, the new Pixels will cost you an arm and a leg, being comparable price-wise with the likes of iPhone and Samsung's best.
If you ask me, what we'll be dealing with here is a monumental flop. And remember where you read it first folks, alright? So, with the Nexus line dead and buried, Google had the chutzpah to actually remove the Nexus 5X and the 6P from the Play Store, adding insult to injury. You can still order the Nexuses from other sources, of course, so don't despair just yet.