Pixel phone sale through Best Buy comes with Gift Card and Free Chromecast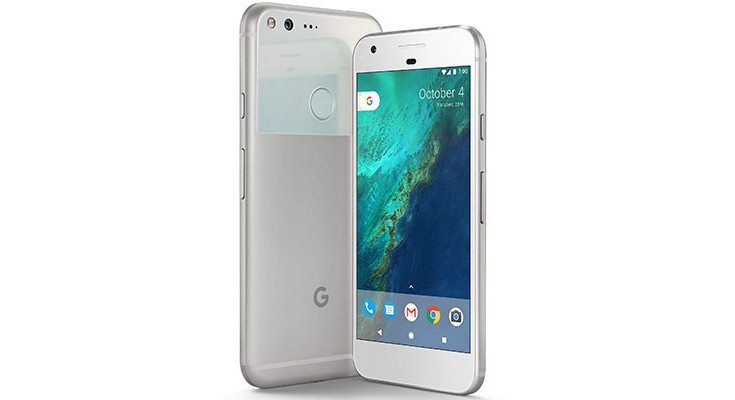 We always see deals whenever a company drops a new flagship. Carriers and retailers alike tend to offer up plenty of goodies to potential buyers, and the Pixel phone release will be no different. Best Buy is the first to fire a shot in the promotion wars, and they have a deal that is going to be hard to beat.
The Google Nexus lineup never saw many deals come its way. That's due in part to the way they were released as carriers were left out of the loop initially. Well, Google has changed their approach with the Pixel as it's their first true handset… even if it was made by HTC. Needless to say, it's a beast and if you want to roll with Big Red, Best Buy has a hell of a deal for you.
Consumers that opt to purchase the Pixel phone through Best Buy are in for a treat. You will get the usual gift card that's become so popular with new tech purchases, but it's a bit more than most as they will give you $100. You will also get one of the new Chromecast's free, not the 4K one mind you, but the updated one with the new look. That's a value of around $135 in all, and you just have to sign your life away on a 2-year deal with Verizon.
Jokes aside, Big Red has a solid network and while they didn't have the best track record with their last Nexus, things are different this time around. While you will have to hook up the handset with Verizon to take advantage of the deal, updates will not be an issue as it's Google's baby… not Verizon's. We're not sure when this one will go live, but the offer is already listed at the link below on Best Buy's page for the Pixel.