Asus Zenfone 3 Laser now available in India for Rs. 18,999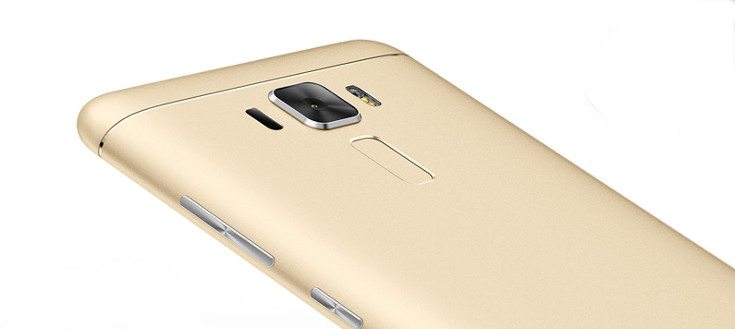 If you keep up with our site, you are probably very familiar with the Zenfone lineup. Asus has been cranking them out for years, and as of today the Asus Zenfone 3 Laser is available to purchase for consumers in India.
Just last month, the Asus Zenfone 3 Laser and the Zenfone 3 rolled into the states. While consumers in India knew the device was headed their way, waiting tends to be the hardest part. That, and plunking down Rs. 18,999 of course. While the Asus Zenfone 3 Laser price isn't cheap, the innards are more than respectable and it's got a pretty sweet camera setup to boot.
Asus Zenfone 3 Laser specifications
5.5-inch display 1,920 x 1,080 w/ 2.5D Glass
Snapdragon 430
4GB of RAM
32GB of storage (expandable up to 128GB)
13MP rear camera w/ Dual-LED real tone flash & Laser Auto-Focus
8MP front-facing camera
Fingerprint Scanner
Bluetooth, Wi-Fi, 4G LTE, Dual-SIM
3,000mAh battery
Android 6.0
As you can tell by the Asus Zenfone 3 Laser specs, it's solid even with a less than stellar processor. It's all about the cameras on this one though, so you can't expect a wide array of software tweaks and tricks to go along with the fancy rear sensor.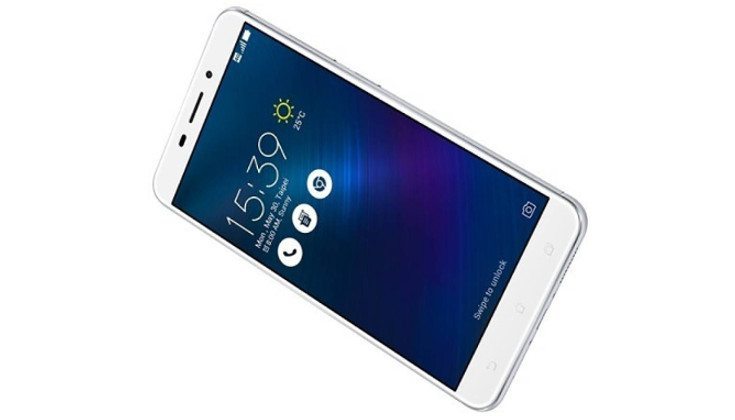 Overall, the new Asus Zenfone 3 Laser is a nice upgrade over the previous model as it's been improved where it counts. The smartphone will be available to purchase in the region for Rs. 18,999 which shakes out to around $284 in the states. It is listed at Flipkart at the link below if you're looking to scoop one up.