Huawei Mate 9 release set to arrive with Curved and Flat displays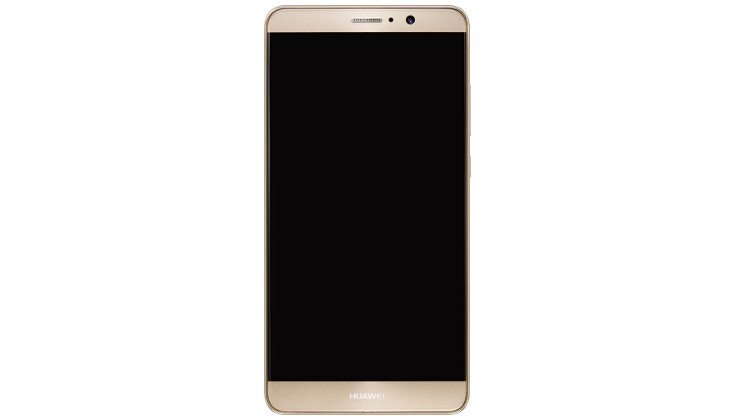 The flagship handset releases may be coming to a close for 2016, but Huawei isn't quite done yet. The Huawei Mate 9 release date is right around the corner, and a new leak says we can expect two different varieties this year.
The Huawei Mate 9 release date is less than a month away, and while we have covered the smartphone plenty of times, things are far from official. Some leaks have been better than others, and just last month we learned the Huawei Mate 9 price should begin at around $475. Well, thanks to a new report, we believe the flat screen Mate 9 is called Manhattan, while a Dual-Edge version is dubbed Long Island. Like they say, a picture is worth a thousand words…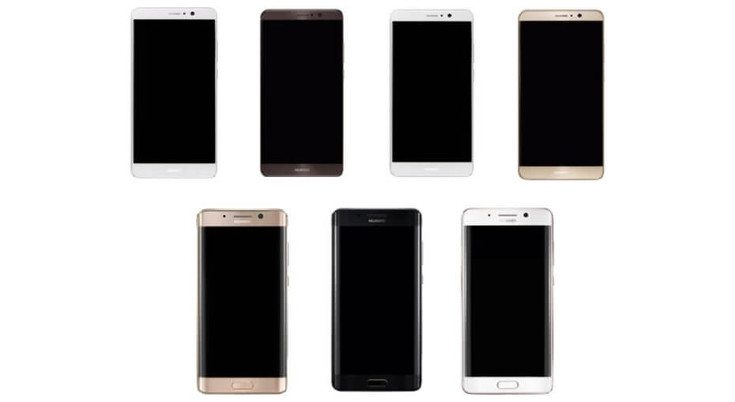 According to the leak, the Huawei Mate 9 Long Island will be the pricier model with a Dual-Edge QHD panel. The memory and RAM are still listed at a "maximum" of 6GB of RAM and 256GB of storage as well, which lines up with the previous reports. The regular model with the flat screen, aka the Manhattan, will only have an FHD Flat Panel, but will be slick and powerful nonetheless. Needless to say, we have a feeling the Dual-Edge Huawei Mate 9 will be the more popular of the two.
As much as we like the design of the Huawei Mate 9 with the Dual Edges, there's a bit of bad news. The handset may not leave its homeland of China whereas the Flat Screen model will see a wider release including the states. We'll find out more on November 3rd when the company unveils its new beast in Berlin.
Are you excited for the Huawei Mate 9 release date to arrive?
source: VentureBeat