Facebook, Instagram, Twitter, VK, Google's Picasa and Youtube Are Sharing User Data Access with Third Parties (Geofeedia) Without Telling You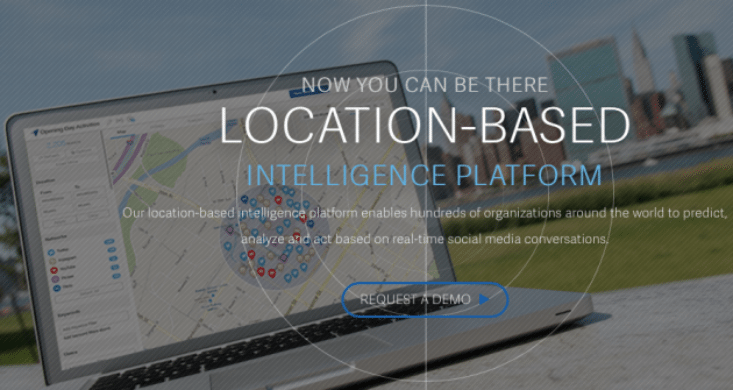 If the title sounds very weird and uninteresting to you, well, you're wrong, because all these companies I mentioned above are sharing your user data to third parties, in this particular case that we know of Geofeedia respectively. So, what's the problem, you may ask? Well, Geofeedia is  a Chicago based startup to which Facebook, Instagram, Twitter, VK, Google's Picasa and Youtube are/were sharing your user data access. And I bet you did not know that, did you?
Moving along with the story, Geofeedia, which is a social-media monitoring tool developer, sold all the data collected from social media to various law enforcement agencies, for guess what (don't say money, that's a given)? Well, for surveillance purposes, of course. According to an ACLU report, all these big tech giants offered Geofeedia special access privileges and all this intel comes from public government records (not a conspiracy theory). The American Civil Liberties Union (ACLU) discovered that Geofeedia, which is a highly controversial social-media monitoring software pulls all the social media feeds possible via APIs and other tools and then makes that data-base searchable/accessible to its customers, which are government agencies mostly.
Big Brother can search by location or keywords the respective data base for finding your recent posts/videos/pictures and/or any publicly available content shared by you on Facebook, Twitter, Instagram etc. Until now, Geofeedia has sold its services to over five hundred law enforcement/public safety agencies and if you think that's no biggie, check this out: the company's data base was used to track racial protests in Fergusson, Missouri in 2014, together with many other things.
The ACLU is very concerned about the fact that Geofeedia can impact negatively any form of public free speech by monitoring protesters/activists and their neighborhoods, tracking protesters, allowing the police to sneak in via a side door etc. So, keep that in mind when posting your stuff in the social-media ghetto, as you can be 100% sure your data will be used for surveillance purposes by Big Brother.