Pandora Plus launches for Mobiles with unlimited skips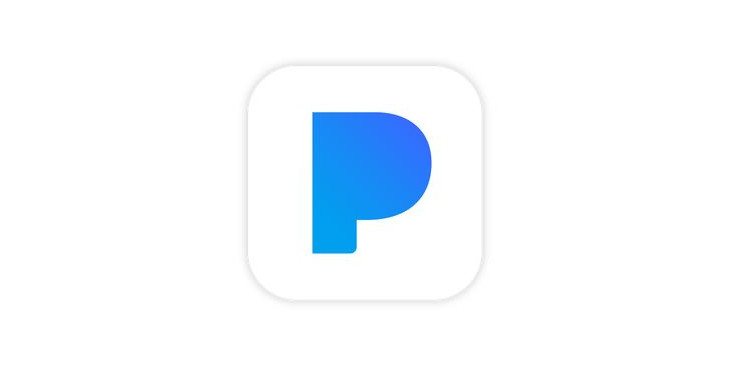 Remember Pandora? Long before there was Apple Music or half the other streaming services, there was Pandora. They were known for those limited skips as much as their service, but we're pleased to announce they have a brand new service for mobiles dubbed Pandora Plus.
If you are not familiar with Pandora and what they offer, here's the scoop. They are a music streaming service that's been around for a while and allow you to stream tunes based on tracks you like. Things are setup in channels, and it's more or less the same setup you see from other music streaming services these days. Well, the new Pandora Plus is taking the place of Pandora One and is well worth a look if you were not a fan of the skips.
The big perk with the Pandora Plus is the fact it allows you unlimited skips. These means you can skim music until you are blue in the face, which is something paid customers have been enjoying for a while. In addition to unlimited skips for Pandora, you can now also enjoy listening to music offline as well. As for the old free tier, it's still free and while users will still have to deal with limited skips, they can get more by watching and ad.
From the new logo and early launch of the Pandora Plus, it's clear they are firing a shot at Amazon who also launched their music service this week. If you're looking to give service a shot and checkout the revamps on the app, you can pick it up for free on Google Play or the App Store. The service itself runs $4.99 a month.