Oukitel U11 Plus set to debut in November with 4GB of RAM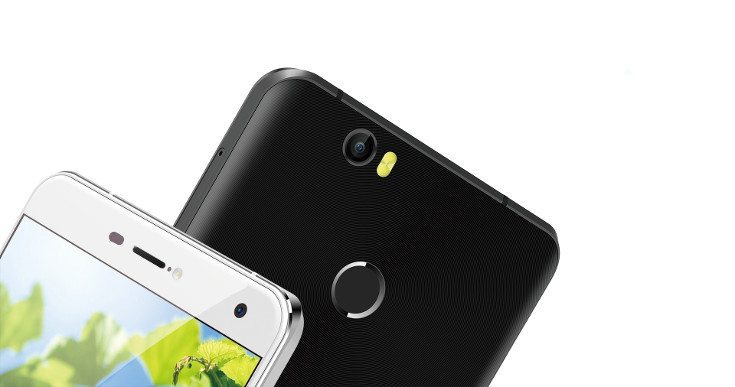 Oukitel is on a roll. They have cranked out a half-dozen handsets over the past few months, and today we've got news on the Oukitel U11 Plus. The upcoming smartphone is set to debut in November and looks to be one of their more powerful handsets to date.
Yesterday we told you about the Oukitel K10000 with its extremely large battery. The Oukitel U11 Plus doesn't have the same type of power plant although it's likely to be far more powerful when it comes to speed than it's big-batteried brother. The U11 Plus is more akin to a flagship due to the innards, and while we don't know everything, we like what we've seen so far.
The Oukitel U11 Plus is going to be known for its camera prowess with twin 13MP sensors on each side. According to the company, they are interpolated up to 16MP through software to further improve the quality. Regardless of the tech tricks, you're still getting a large sensor for selfies. That said, the front-facing camera will have a flash just like the one on the back.
As for the processor, we have no idea what it will pack at the moment but a MediaTek SoC is sure to be a lock. Whatever chip it gets, it will see a significant boost with 4GB of RAM. The storage is listed at 32GB and we assume will be expandable like most of the company's other handsets. Unfortunately, that's all we know at the moment although we do expect more information to come to light soon.
There's been no word on the Oukitel U11 Plus price, but it will be affordable like the rest of their arsenal. How much of a bargain it actually is remains to be seen as that will come down to the rest of the specifications.