Kodak Ektra phone has a Retro Style and High-End specs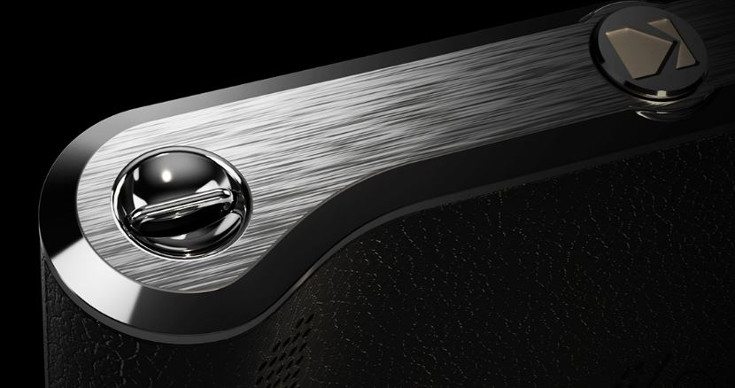 Kodak has been around for ages, and while smartphones have taken a chunk out of the old camera business, occasionally we get a cool mash up. The Kodak Ektra phone certainly fits that bill as it looks like a classic but certainly won't perform like one.
As sad as it is to say, if you are of a certain age you probably have never snapped a 35mm photo. The majority of our readers grew up with camcorders crammed in their faces around the holidays but things have changed with the rise of the smartphone. The original Kodak Ektra made its debut in 1941 and we're pleased to say they kept some things similar with their new Kodak Ektra phone.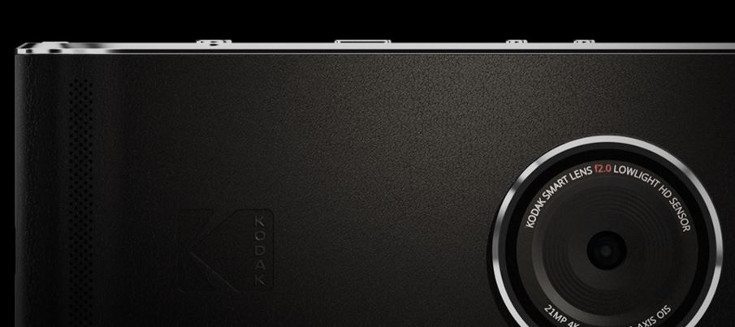 While the original Kodak Ektra looks like something out of a steampunk novel, the new model has slimmed down considerably. From the back, it looks like a camera with a large sensor and a series of buttons along the top, but when you turn it around it's a different story. A touchscreen takes up that panel and as you can clearly see the three on-screen buttons as well. It's a nice looking package if you don't want your phone to look like a phone and appreciate the old 35mm style.
Under the hood, things get interesting for the Kodak Ektra. While the cameras are as solid as you'd expect, the insides are quite nice as well…
5-inch IPS display 1,920 x 1,080
Helio Deca-Core X20 processor 2.3GHz
3GB of RAM
32GB of expandable storage (up to 128GB)
21MP Sony IMX230 rear camera 26.5mm lens w/ Dual LED flash, 6-axis OIS and PDAF
13MP front-facing camera
Bluetooth 4.1, GPS, 4G LTE, Wi-Fi
USB Type-C port
3,000mAh battery w/ quick charging capabilities
Android 6.0
As you can see, the Kodak Ektra specs paint a pretty picture as most camera/phone hybrids are lacking under the hood. In addition to those sweet specs, you will also get a dedicated shutter button and more tech tricks on the software side than you can shake a stick at. A few to note include an Advanced Manual Mode, an on-screen scene selection dial, and our personal favorite… a Super 8 video recorder.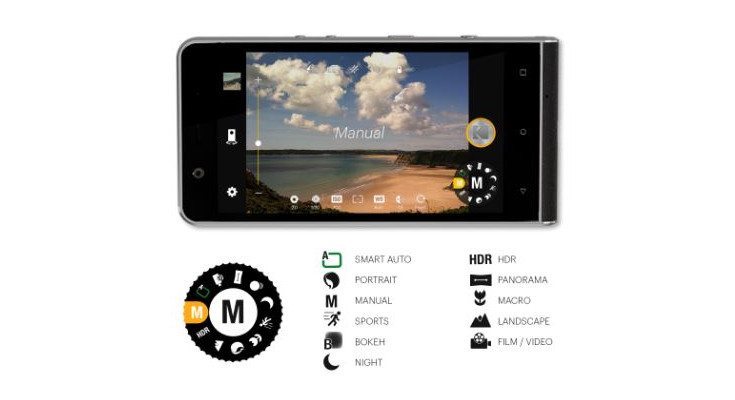 The new Kodak Ektra phone is not going to be for everyone. That said, it could certainly find a home in folks pockets that have longed for a solid camera with some cellular tech baked in or vice-versa. No exact release date has been given for the handset, but it will debut in December with a price tag of £449 in Europe.