LG G6 Drops Modularity Feature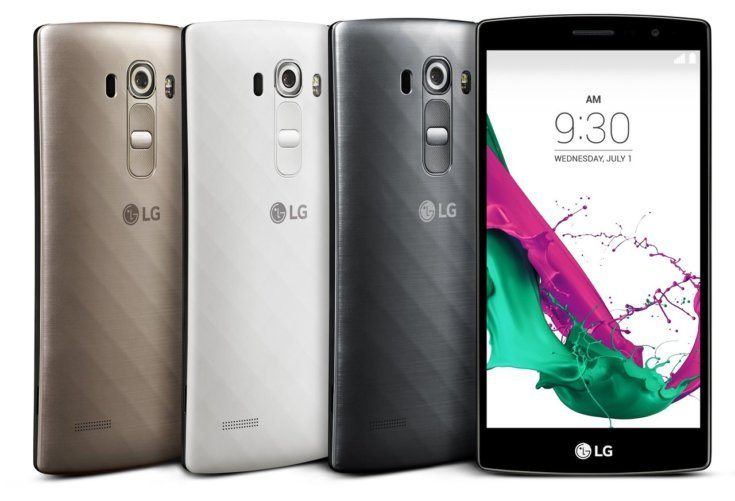 The upcoming LG G6 is set to be the company's future flagship, but according to a recent report which originated directly from LG's home-turf in South Korea, the modularity feature is no more. What does that mean for the you, the customer? Well, provided you're a brand loyalist and you intend to buy it sometime in the future, your LG G6 will have no friends. Ok, I am being a little bit dramatic, but Friends is actually the moniker for the modular accessories which were supposed to be the G5's main selling point.
And unfortunately, the sales of the G5 were not as stellar as the company hoped for, hence they decided to put the kibosh on the modularity thing, at least for now. Truth be told, it's hardly a surprise for me that users are not fascinated in such marketing gimmicks. I mean, when you're buying a top of the line smartphone, which usually comes with a hefty price tag, you wish for the best hardware and features to be already there, as opposed to spending extra beaucop dollars in order to make the most out of your droid or whatever.
So, with the expensive extra accessories proving to be a major flop, the LG G6 wil no longer have Friends, but that's not necessarily a bad thing. LG learned their lesson from the G5's weak sales and fortunately, the LG G6 will have the best hardware possible out of the box, at least that's what we all wish for.  The worst issue with modular smarpthones, beside the expensive accessories is the fact that they require removing the battery when modules are to be attached to the device, forcing you to restart your smartphone every time you want to connect a Friend. According to the aforementioned report, the new LG G6 will arrive in stores sometime next year, in the spring of 2017 and LG boasts it will have certain mysterious features unlike any other in the company's history.