Samsung Galaxy Note 8 To Be Launched Next Year?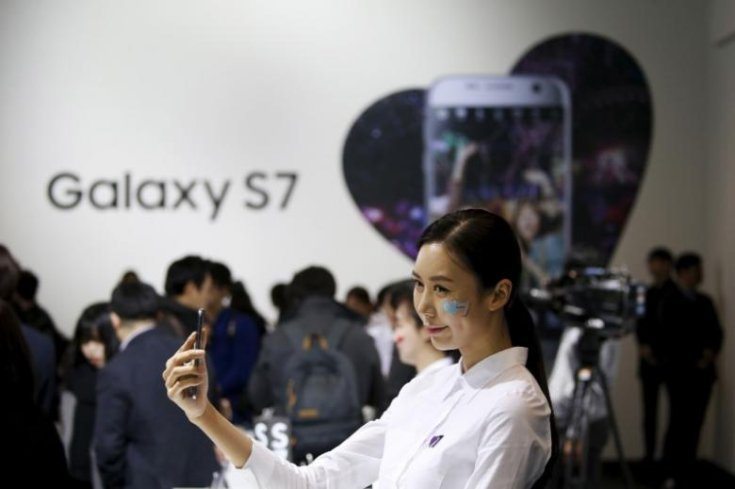 According to a report from Reuters, Samsung will definitely NOT put the kibosh on its Note line of phablets after the Note 7 fiasco, because after all's said and done, the show must go on and next year we will see the new member in the Korean's tech giant happy family, the Samsung Galaxy Note 8 together with the Galaxy S8.
I bet that Samsung fanboys are already making back-flips and that's understandable. The Note line was absolutely amazing for power users and it would have been a real pity to see such a strong brand going down. Reuters got word about Samsung's latest Galaxy Note 8 via the company's upgrade program option aimed at its Galaxy Note 7 customers from South Korea, their home turf. In the latest attempt to keep its fan-base happy, Samsung announced that former Note 7 users who are willing to trade in their defective phablets for a Galaxy S7 are eligible next year for a brand new Galaxy S8, or (heavy breathing) a Galaxy Note 8 through a special upgrade program.
So, it's pretty clear that the Note line is still alive and kicking, even if the Note 7  was ended permanently as the reports of phablets catching fire continued even after the first global recall. Samsung said that in order to receive a Galaxy S8 or a Galaxy Note 8 next year in exchange for your S7/S7 Edge device you'll have to pay only half of the respective smartphone (the S7). I know it sounds a little bit ambiguous, but the main idea is that Samsung oficially confirmed that their Note series of phablets will not be discontinued, despite the rumors which surfaced all over the internet after the BoomGate.
The S8/Note 8 exchange program will be available in "selected markets", but Samsung did not elaborate with specifics. The Note 7 fiasco put a big dent in Samsung's finances, costing $5,4 billion already and counting but the good news is that they'll survive the disaster and the Galaxy Note 8 is on its way.