ZTE Tempo Arrives at Boost Mobile Costing Just $69,99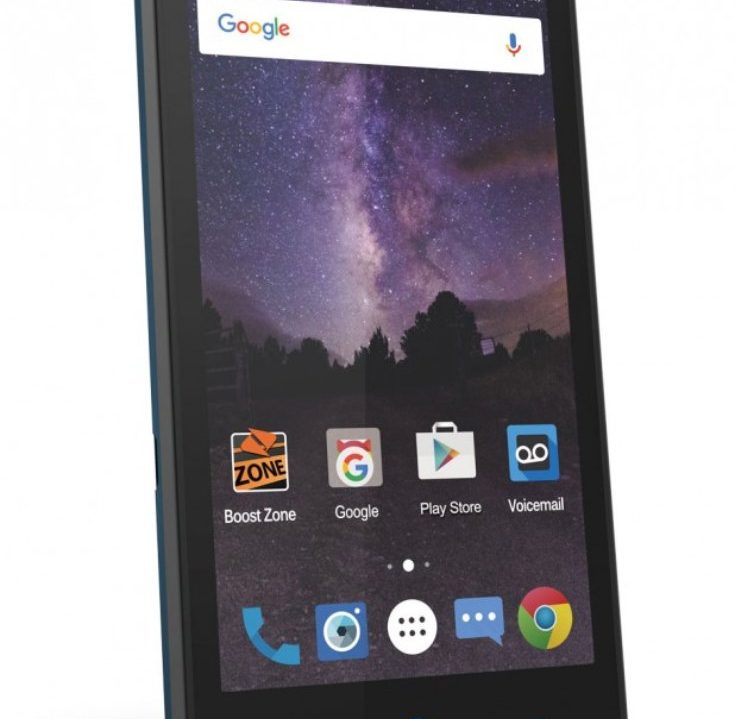 The ZTE Tempo is the latest Android powered device available at Boost Mobile and it boasts an incredibly low price tag of only seventy bucks. Ok, the "real" price is $69,99, but don't you just hate these 1 cent marketing gimmicks? I wonder who invented this scam. Moving along with our news story, this incredibly affordable droid is already on the shelves at Sprint-owned Boost Mobile so if you want it, you can get it in two shakes of a lamb's tail if you're ready to cough up $69,99 plus an additional tax eventually, if that's the case.
Also, this is the price for an unlocked and loaded ZTE Tempo, meaning that you'll not have to sign a contract in blood or anything of that nature. It's a pre-paid deal, ready to go, as good as it gets and the whole palaver. Obviously, for seventy dollars you'll receive a low-end piece of gear, so don't get your hopes too high. However, if you're on the prowl for a dirt cheap droid  that gets the job done, the ZTE Tempo would make for an interesting choice.
The ZTE Tempo comes with a 4.5 inches wide display and it runs on a Qualcomm Snapdragon 210 system on chip, featuring a quad core architecture with the CPUs (4x Cortex A7 processors)clocked at 1.1 GHz. The main camera has a resolution of 5 megapixels whilst the selfie snapper is a 2 MP front facing variety. The ZTE Tempo offers 4G LTE connectivity, it has 1 gigabyte of RAM and 8 GB of native storage capacity, an FM radio which is kind of rare nowadays (I don't understand why) and a 2200 mAh power plant for keeping the lights on. This little droid runs on Android 6.0 Marshmallow out of the box and considering the price tag, that's not bad at all to be perfectly honest. Also, the Tempo can be used in Mexico, i.e. it's Mexico-roaming ready, making it the ideal piece of gear for "Dreamers" and you can get an unlimited plan for just $30/month.