Huawei Mate 9 To Feature 4x Optical Zoom,Mate 9 Pro to Cost $1300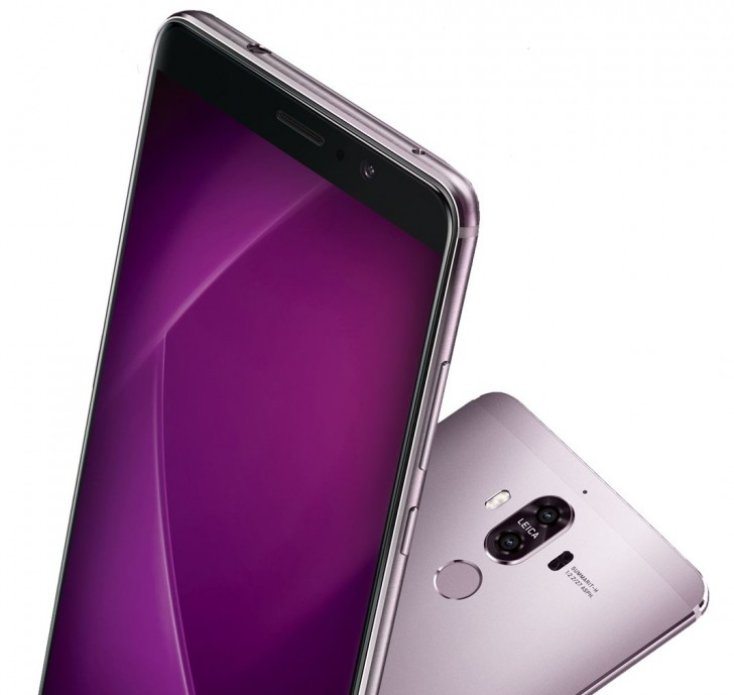 Huawei is a huge state-owned Chinese tech company which made its name back in the day by building telecom equipment, but in the last years  they've entered the smartphone racket and today's news is about the Huawei Mate 9/Pro, the future flagships which are nothing short of amazing, to say the least. According to what the rumor mill has to say about these 2 pieces of gear, i.e. leaks and rumors for the time being, the upcoming Huawei Mate 9 and the Pro spec are sounding very, but very interesting.
Today we just got word from our spies in mainland China that both phablets will offer 4x optical zoom capability, whilst the higher-end Huawei Mate 9 Pro will arrive with an incredibly hefty price tag, i.e. $1300. I wonder who would be ready, morally speaking, to pay that kind of money for a Huawei branded phablet, but truth be told, I've seen stranger things in my life. The Huawei Mate 9 Pro features a dual curved display design and 4x optical zoom, just like the vanilla Mate 9. But the question is how on earth can you achieve 4x optical zoom in such a flat piece of gear?
The idea is that true optical zoom requires a sizable hump on the rear panel, while the Huawei Mate 9 and the Pro spec are as thin as they come. Today's news arrived to us courtesy of the world famous leakster Evan Blass via Twitter and as I am writing this article, Huawei neither confirmed nor denied the respective intel. So, until further information is available, we should remain skeptical on this claim, and I am talking about the 4x optical zoom capability of the Huawei Mate 9/Pro. The prohibitive price tag is one thing and we can talk about it, but optical zoom in Huawei Mate 9's form factor is quasi-impossible physically speaking. There are currently a couple of smarpthones to offer real optical zoom, for example the Asus Zenfone Zoom which comes with 3x optical zoom, but you can't fit that kind gear inside the Mate 9's chassis.