BlackBerry DTEK60 price and release date are official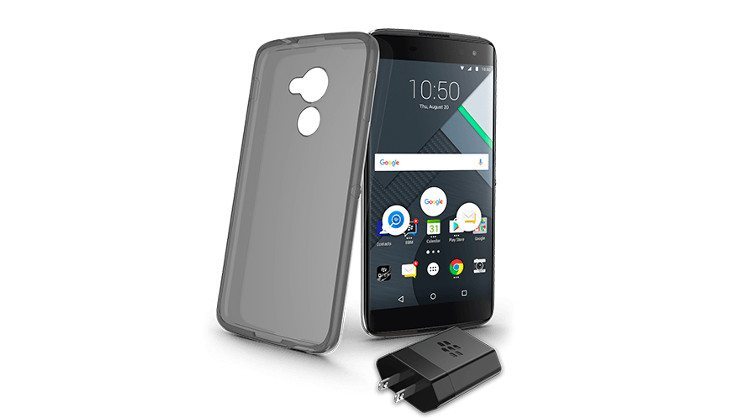 We've been talking about BlackBerry's new handset for months, and today it's finally official. The BlackBerry DTEK60 is ready to roll and it's going to set you back $499 unlocked.
When the BlackBerry DTEK50 arrived, it's safe to say people were excited until they actually heard about the specs. That killed things to a degree, but we're pleased to say the BlackBerry DTEK60 is a different beast altogether. It still bears a resemblance to the previous model although you won't find a measly 16GB of storage on this one. The DTEK60 has doubled that up and everything else is improved as well.
The BlackBerry DTEK60 is a smartphone more in line with a flagship. That means you will get a Snapdragon 820 under the hood this time around, and some extra RAM with 4GB. The display has doubled up as well with a resolution of 2,560 x 1,440 on a 5.5-inch panel. The storage is bumped up to 32GB and expandable to 256GB through the usual means.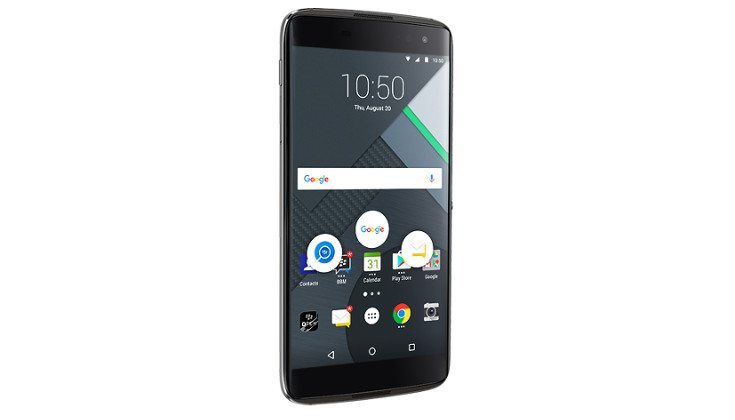 When it comes to cameras, the BlackBerry DTEK60 is going to take some impressive shots. The rear camera is now a 21MP sensor with PDAF and a Dual-Tone LED flash while the front-facing snapper clocks in at 8MP. Staying with the theme, things are better in the connectivity department as well with a fingerprint scanner, Type-C USB charging, and the usual bells & whistles. The smartphone is powered by a 3,000mAh battery and runs Android 6.0.
The BlackBerry DTEK60 may look like an Android handset, but there will be plenty of software tweaks to let you know it's still a BlackBerry. It's said to be more secure with its bootloader, FIPS 140-2 encryption and has the company's usual productivity apps preinstalled. The BlackBerry DTEK60 price is listed at $499 through their online shop and there are a few freebies to be had depending on your locale.
Are you interested in the new BlackBerry DTEK60?