Samsung Galaxy S8 specs rumored to include 4K display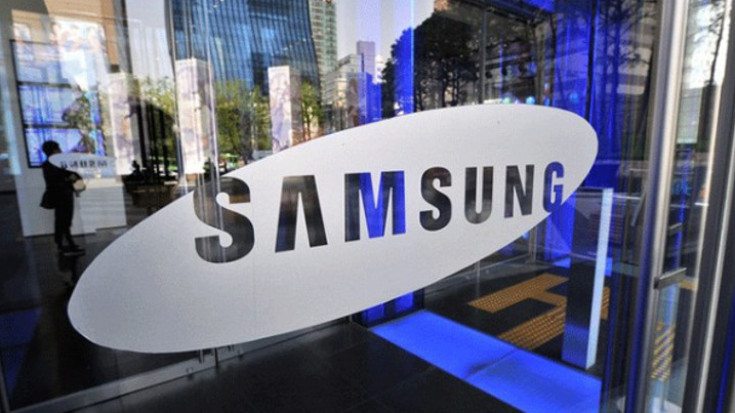 The old rumor mill never stops churning. The Samsung Galaxy S8 has been getting plenty of buzz of late, and today a new rumor suggests the Samsung Galaxy S8 specs could include one major new feature.
It goes without saying that Samsung needs to do something special next year. The company isn't in dire straits by any means, but they do need to get some consumers back after the Note 7 recall. The Samsung Galaxy S8 release will be the first phone that really allows them to shine again, and everyone expects it to be top-tier inside and out. According to a new rumor from Weibo, it's all going to start with the display.
Mobile VR is still big business even with PlayStation VR, the Rift and the Vive taking things over one gamer at a time. One of the drawbacks of mobile VR is the screen door effect which can be remedied to a large degree with a 4K panel. That's what you may find on Samsung's next flagship, and it's a Samsung Galaxy S8 rumor that just won't seem to die. Other Samsung Galaxy S8 specs are said to include 6GB of RAM and either the Exynos 8895 or the Snapdragon 830.
We certainly don't expect any big design changes from Samsung next year, so upping the innards is certainly a good way to go. The same can be said for the 4K display if it's a "true" 4K panel. Not many handsets have them, and it would be a major advantage for those interesting in the Gear VR or Daydream.
What would you like to see from the Samsung Galaxy S8 next year?