Huawei Mate 9 Will Arrive with Kirin 960 SoC Inside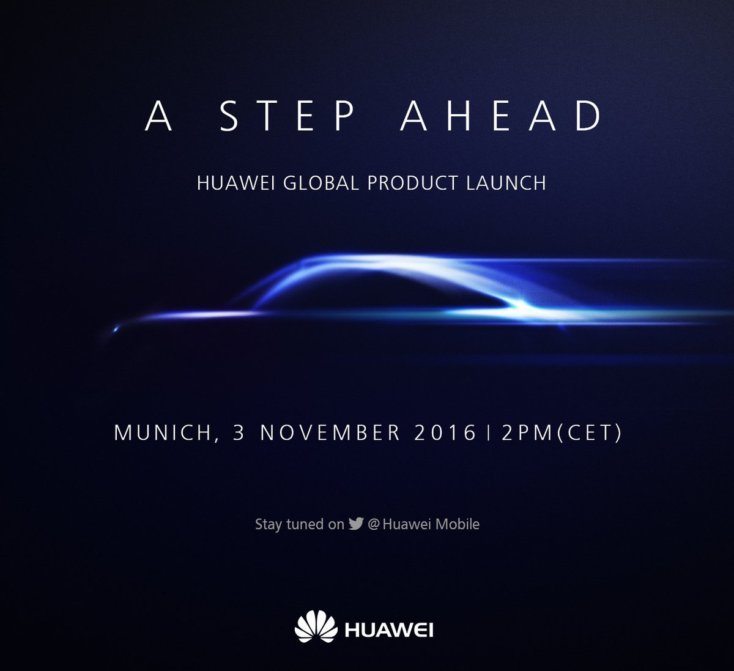 Huawei Mate 9 and the company's in-house made Kirin 960 system on chip are expected to hit the world soon, and what we'll be dealing with here is a high end Android running smartphone featuring a high-powered SoC architecture, making for 2 of a perfect pair. The idea is that Huawei introduced its latest Kirin 960 chipset about a week ago and today we have a semi-official confirmation from the company that the upcoming Mate 9 will be powered by the aforementioned piece of hardware.
Starting with what we know for sure, the  Huawei Mate flagship 9 is expected to be unveiled officially sometime next Thursday on November 3rd at a special event that will be held in Munich, Germany. The company posted a new teaser-video clip on Twitter today boasting its in-house made Kirin 960 SoC, which is said to dramatically change the world for the better. Ok, maybe not the world generally speaking, but the geek's world, as the high-end chipset is said to offer 18% increased CPU performance compared to the previous 950 version and a dramatic 180% increase in video-performance (GPU).
All these things considered, the upcoming Huawei Mate 9 sounds great. But how do we know that the Mate 9 will be paired with the Kirin 960 chipset? The answer is relatively straight forward. Huawei posted a teaser just a few days ago regarding their new premium smartphone that's to be unveiled on November 3rd, which is definitely the Mate 9. The hashtag/catch phrase used in the teaser was "A step ahead", which is pretty dull as far as marketing campaigns go. However, the idea is that today's tweet boasting Huawei's latest and greatest Kirin 960 SoC also contains the hashtag "A step ahead". Using logic and common sense, we can easily speculate that the Mate 9 will be the first smartphone in the world to run on Huawei's flagship chipset.
source: @HuaweiMobile via Playfuldroid