OnePlus 3T price rumored to be $80 higher than previous edition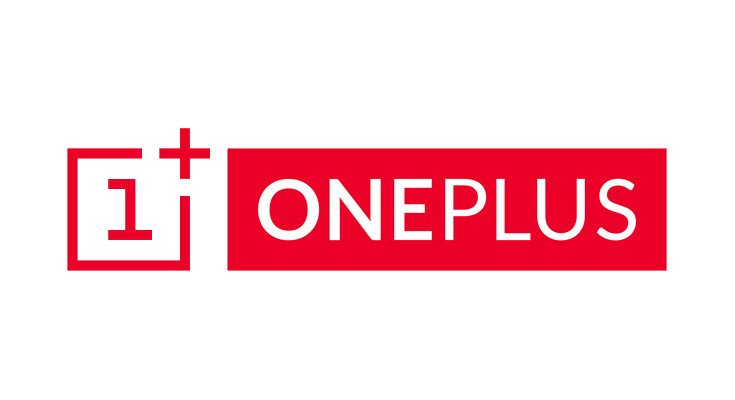 We recently learned that OnePlus was gearing up to deliver another smartphone in the near future. The OnePlus 3T is the name of the handset, and today we've got some new information on what it will feature under the hood.
When we first got word on the OnePlus 3T, next to nothing was known. It was tipped to debut with a Snapdragon 821 under the hood and Android 7.0, but those are two features one would expect. The larger question was why release another handset as an incremental upgrade if that's all it is going to bring to the table. Well, a new report suggests another area may receive an upgrade and we may have a rough idea of the OnePlus 3T price.
OnePlus 3 + ~$80 + [time] = OnePlus 3T#met3Thitarhymeacapella

— Evan Blass (@evleaks) October 26, 2016
Evan Blass, otherwise known as @evleaks took to Twitter with news of the OnePlus 3T yesterday. While cryptic, it's believed the OnePlus 3T price will set you back an additional $80 over the previous model. That could be due in part to the upgraded processor although another rumor suggests it will also get a sensor upgrade as well. The handset may have a Sony IMX398 snapper to kick things up in the camera department, which would be great considering some folks were less than pleased with the one found on the OnePlus 3.
Incremental upgrades are still all the rage, but it remains to be seen if OnePlus will do enough to the OnePlus 3T to attract any real interest. Considering it has already passed through several regulatory agencies, we could hear something concrete soon.
Would you be interested in the OnePlus 3T for an extra $80 if it just has a better camera and processor?
via – GSMarena    source: Techupdate3