Virtual Reality Halloween Games go on sale for Gear VR owners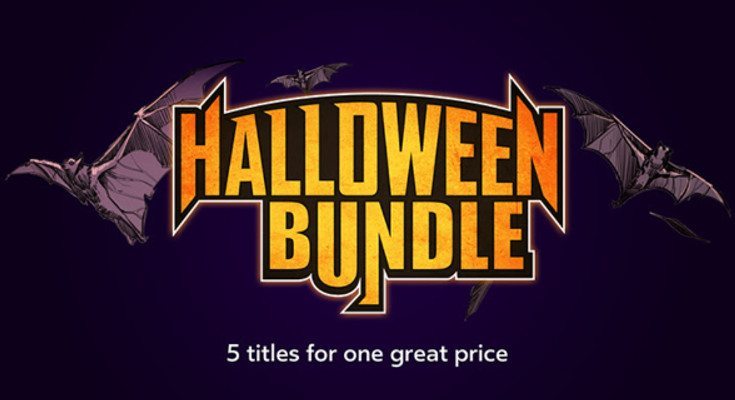 The spooktacular holiday known as Halloween is almost upon us. Next week it will be time for tricks and treats, but while we wait there are Virtual Reality Halloween games to entertain us. If you own the Gear VR, you will want to keep reading as the Oculus Shop is throwing a great sale to celebrate the holiday.
VR in itself can be a scary experience, especially if you are prone to motion sickness or have a bad VR setup. If you own the Gear VR, one of those problems is solved but there are still plenty of games to put a fright in you. If you want to put your nerves through the ringer, the Oculus Shop Halloween Bundle is something you may want to pick up.
The Halloween Bundle consists of five Virtual Reality Halloween games… or experiences in some cases. The titles include Wands, Dark Days, Affected The Manor, Dead Secret, and Sonar. I will tell you firsthand, that Dead Secret is one of the best mobile VR games around and is well worth the price of the bundle alone. The other games look spooky as well, but Dead Secret is certainly the top dog and deeply discounted down from $9.99.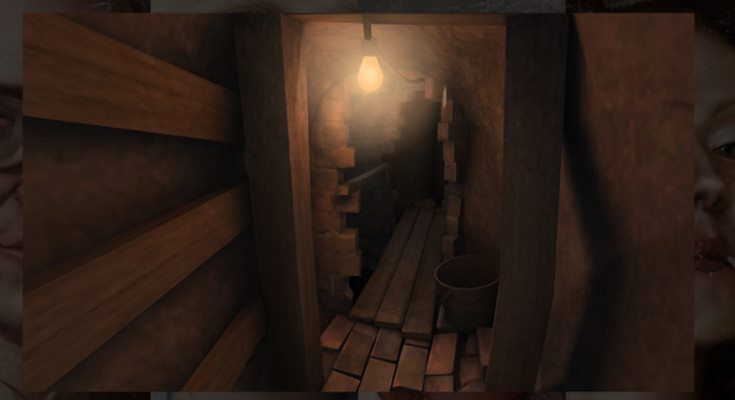 If you don't want to pony up for a full bundle, several single titles are on sale at a deep discount as well. The Virtual Reality Halloween Games with slashed prices include Into The Dead, Dreadhalls, and Drop Dead along with the bundle titles. Other creepy games or experiences to note include Sisters, Face your Fears and the Rabbit Hole to name a few.
There was no date given for when Oculus's spooky sale will be up, so you'll want to take advantage of this one while you can at only $8.99 for the bundle. You won't find many of these games listed this cheaply again, and you will definitely get some good reactions from friends and family alike with the Virtual Reality Halloween Games.