Oh Sir! The Insult Simulator arrives on Android to offend sensibilities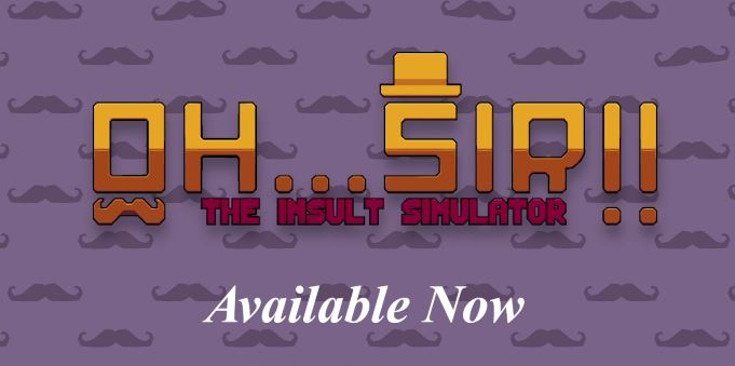 We live in delicate times and that's putting it mildly. We don't mean we are on the verge of a world war either, just that everyone is sensitive these days. If you are the opposite, you will appreciate Oh Sir! The Insult Simulator which has finally come to android with barbs aplenty.
We've said it before, and we will say it once more… there is an app for everything. Whether you want to make a grocery list, flirt with strangers or work on your car, there is an app for you. You can now add trading insults to that list thanks to Oh Sir! The Insult Simulator. The aptly named app is all about insults and hurling them at your opponent. It's also a nice follow-up over the previous version called Oh… Sir! which debuted on iOS late last year.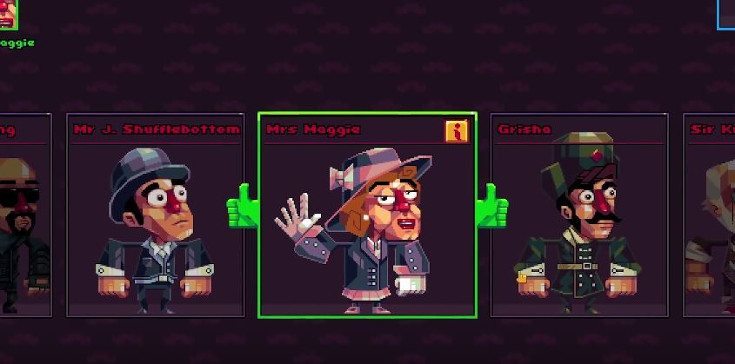 The original Oh Sir game was a co-op game of sorts where you and someone would take turns piecing together words to form insults. It was a unique local multiplayer game, but Oh Sir! The Insult Simulator is kicking things up a notch… or two. The basic premise will stay the same, but you will get new environments to play in and new characters to play with as well. Needless to say, a whole new world of words are headed your way so you can put together new insults.
Fans of the original game will definitely be pleased with the new additions brought forth by Oh Sir! The Insult Simulator. That said, we saved the best for last. The developers have added true multiplayer in the new game which means you won't have to search for someone to play with. You can also play against the computer if you're prefer to practice your insults before trying your hand against a live opponent.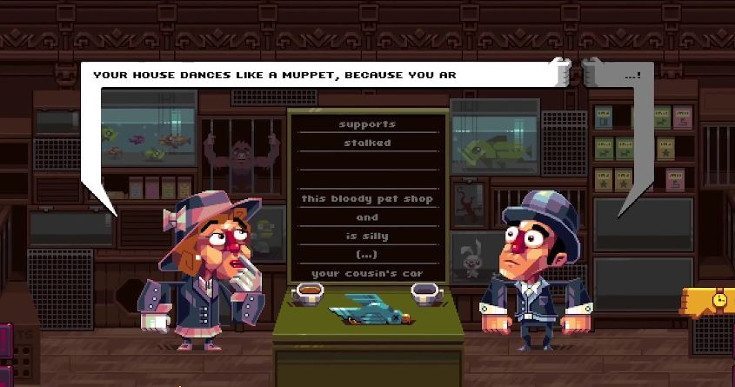 It's safe to say that Oh Sir! The Insult Simulator is not going to be for everyone but it's a good one nonetheless. I spent some time with the original on iOS and while I haven't dug into this one yet, if it's half as good, you are guaranteed to have some fun. The Oh Sir! The Insult Simulator is available to download for $1.99 over at the Play Store.