EA Connected Watch announced as an Emporio Armani smartwatch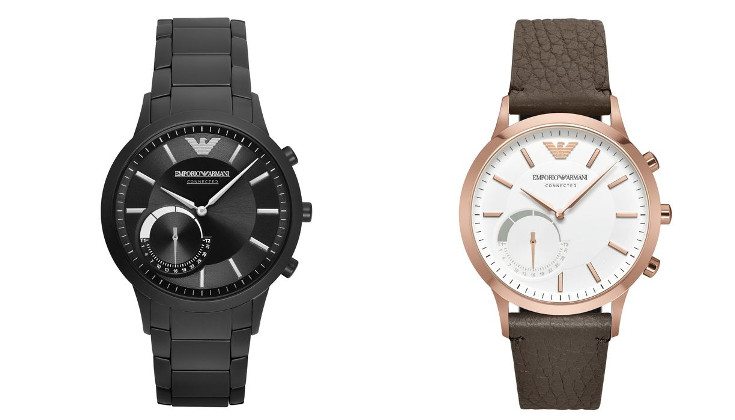 Smartwatches still have a way to go before they are commonplace. In the tech world, you can go a day without hearing smartwatch news, and now Armani is getting in the game. An Emporio Armani smartwatch has been unveiled and is one to watch if you are the luxurious type.
Collaborations are part of life in the tech world. That is especially true when a company with no expertise in tech wants to throw their hat into the ring. In Armani's case, their Emporio Armani brand is joining with Fossil for the upcoming EA Connected Watch. While it doesn't have a fancy moniker, it does have plenty of style…
Before you get too tickled at the thought of a full-fledged wearable from Armani, you'll want to know this one keeps its Analog sensibilities. Yup, it has a regular old watch face although you will be able to connect this one to your favorite Android or iOS handset. That means you will get some fitness tracking capabilities along with the ability to get notifications on your wrist.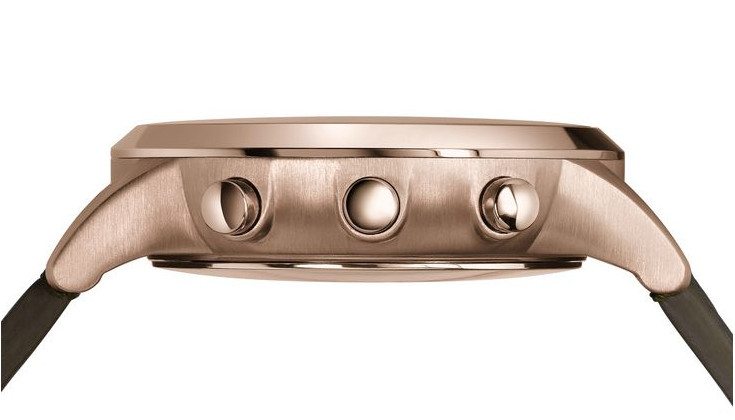 In addition to those features, the EA Connected Watch will also let you snap photos from your watch or control music playback. It has a long battery life as well thanks to quartz batteries which are said to deliver enough power for around 6-months sans charging. Are you a globetrotter? If so, you will certainly appreciate the fact the Emporio Armani smartwatch comes with a second time zone.
The EA Connected Watch will carry a premium name, but not a premium price. The smartwatch price starts at $250 and goes up to $395 depending on which model you choose. The wearable is available in several different styles at the link below if you're interested in picking one up.