Highlights Hidden Pictures app gets Halloween update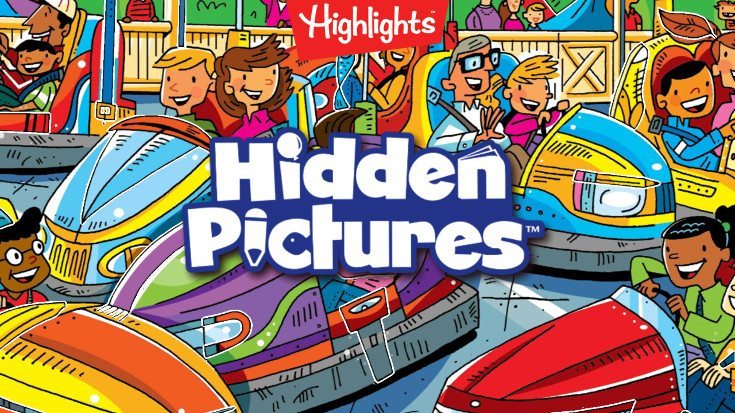 If you sat in a Doctors or Dentists office as a child, you probably flipped through a few Highlights magazines. Ranger Rick was awesome as well, but we'll stick to the former as the Highlights Hidden Pictures app has just received a festive update for the spooky season.
If you are wondering what Highlights is, here's a little history lesson from a fan. The magazine has been around since the late 40s and has long-running features like Goofus & Gallant, What's Wrong?, Crafts, Dear Highlights and of course, the Highlights Hidden Pictures puzzles. As with all good things, there is an official Highlights Hidden Pictures app and its newest update is offering up some free puzzles for a limited time.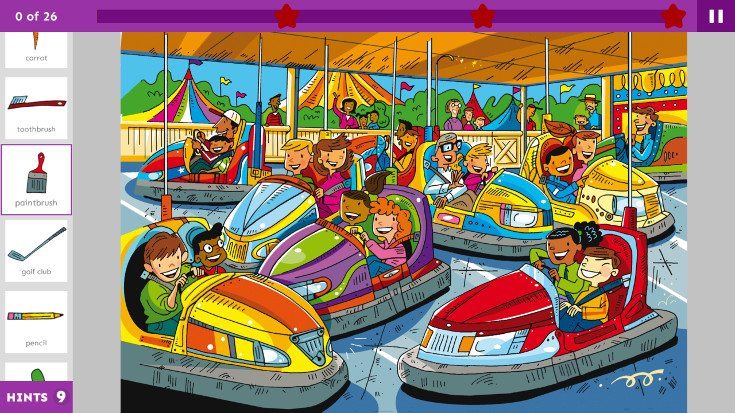 You will get several Halloween-themed hidden object puzzles through the new update along with the usual free ones that are already available. The games are simple for kids, but fun for adults and come with the usual perks like hints and star rewards. As for the rest of the puzzles, the app is actually subscription-based so you'll need to shell out $2.99 per month if you want to keep current with the content and have more puzzles to peruse. There are also a boatload of hoops to jump through, so keep that in mind if you opt for the sub.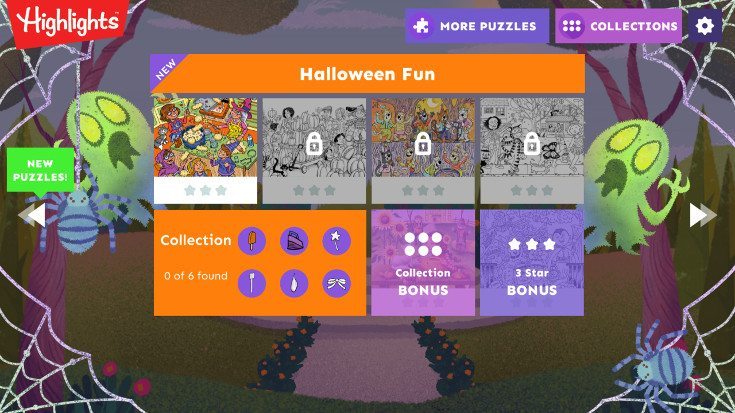 As far as hidden object games go, the Highlights Hidden Pictures app is rock solid and a good one for kids if you want to go the subscription route. If not, there are similar options out there for free that offer up a great experience as well. If you want to give the Highlights Hidden Pictures app a whirl, you can scoop it up for free on Google Play or the App Store, just read the fine print before signing up for the trial.