DC Legends game arrives for Mobile to fulfill your Heroic Dreams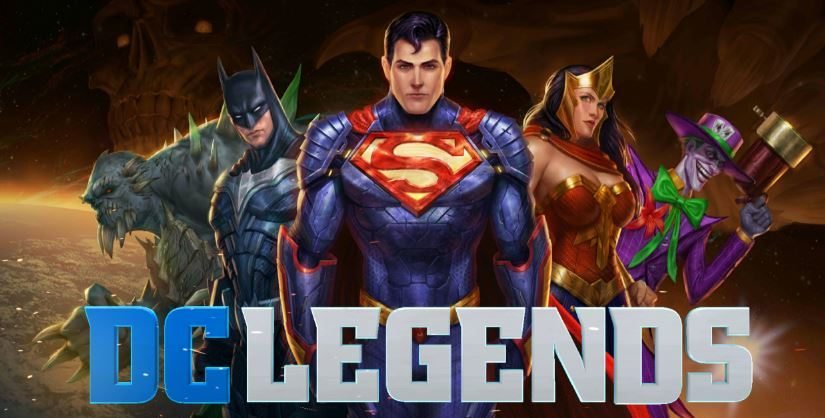 Superheroes are everywhere. From the big screen to our television sets during the week, they have become extremely popular again. The DC Legends game is the latest mobile title to vie for your free time, and it's one you will want to check out if you dig DC's heroes and villains.
If you keep up with the WB or entertainment news, you may be aware of a show called DC's Legends of Tomorrow. While the names are familiar, the DC Legends game has nothing to do with that show. That said, it is filled to the brim with spandex-clad heroes and heroines including some fan favorites we didn't expect on the roster. As for the gameplay, we hope you light tap-based action.
The DC Legends game looks great and is arguably one of the better-looking titles of this type you'll find on mobiles. Therein lies the rub as it's difficult to bring a full-fledged fighter like Injustice to mobiles with proper controls. That means things have been dumbed down to a degree for DC Legends, so you simply need to tap the proper opponent to send your attack their way. There's obviously a bit more to it than that, but it is simple to pick up and play.
Gameplay aside, the big draw of the DC Legends game is the roster. You'll start out with a few team members and unlock more by collecting matching Hero fragments. At this time, there are a total of 40 unlockable DC Legends characters including the usual suspects like Superman, Batman, the Joker and Harley Quinn. Fans will be pleased to know characters like Shazam, Swamp Thing (huzzah!) and even Chemo will also make an appearance.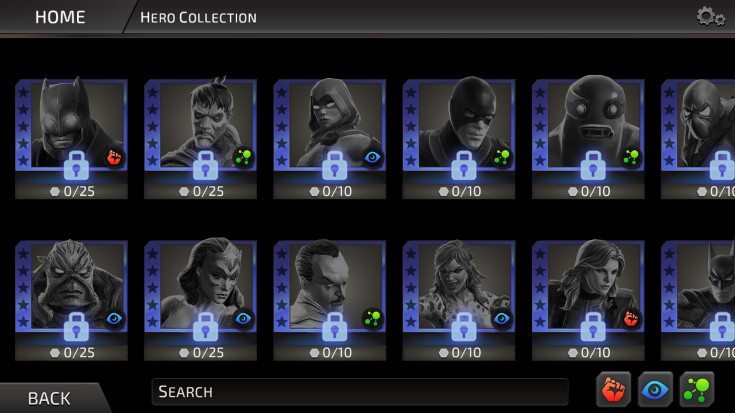 DC Legends is a free to play game, so you it won't cost you a penny although you will have to deal with stamina gauges, timers and plenty of IAP's. If you're ready to get your game on, you can scoop up the DC Legends game for free on Google Play or the App Store.