OnePlus 3T release date rumored to arrive on November 14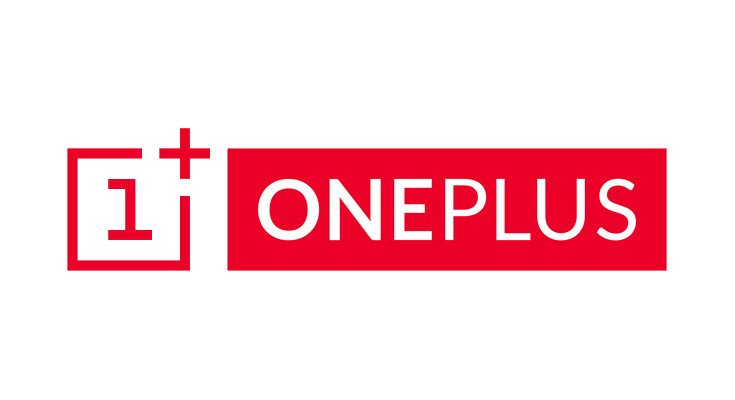 We recently learned OnePlus has a new smartphone in the works, well actually a couple of them if you count the OnePlus 4. We're going to touch on the OnePlus 3T release date today as a new rumor has the handset making its debut within the next few weeks.
The OnePlus 3T is set to be an incremental upgrade over the device carrying the same name. We're still not exactly sure what the "T" means, but we may find out soon enough. A new rumor from Weibo suggests we will see the OnePlus 3T release date sometime after November 14th which is when they say the smartphone will be revealed by the company.
As for the OnePlus 3T specs, you shouldn't expect much to change. The smartphone is tipped to have a Snapdragon 821 under the hood instead of the Snapdragon 821… and that's about it. It's rumored to have a very similar design to go along with the same innards you'll find on the regular model. That's not a bad thing considering the OnePlus 3 is a powerful device.
If you want something different from OnePlus, you are probably better off waiting for the OnePlus 4 which should debut sometime next summer. That smartphone will have a more powerful processor as well, but there's only so far they can go with RAM and storage, so they may have to turn to the design to set it apart.
We will have to wait to find out what that one has in store for us, but the OnePlus 3T price and availability may be official in a few short weeks.
via – Phonearena    source: Weibo