New Snapchat update delves into the world of AR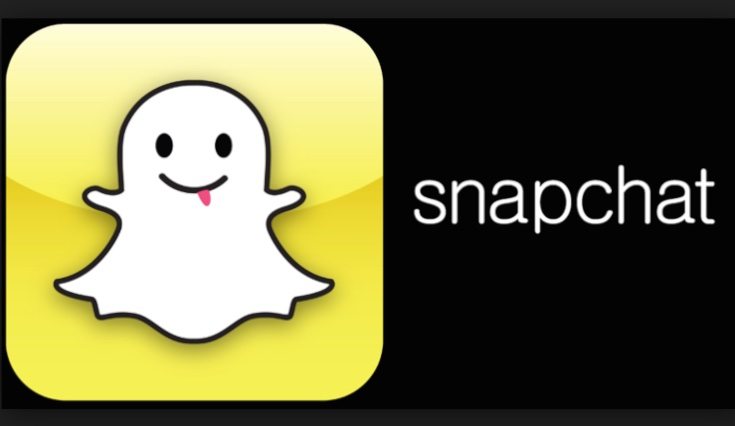 If you keep up with our site, you have no doubt heard plenty of news about VR. That said AR, or Augmented Reality, has been coming up more often than not. A new Snapchat update is going to take users down that route as well with a funky new filter.
Like any other popular app, Snapchat has to roll out updates to keep things going. They have been great about keeping the Snapchat app fresh thus far, and their latest update is bringing something new to the table. While it is essentially just another fun lens it allows you to see the world in a whole new light. It will also work with those Snapchat Spectacles which are set to debut eventually.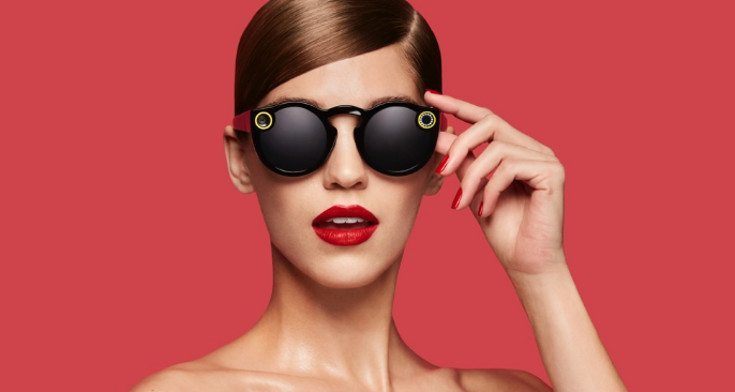 As for the World Lenses, there are actually seven of them. A quick swipe and flip of the lens can make it snow in your living room or put floating hearts around your beloved. If you're feeling spooky, there's a flashlight AR filter of sorts as well. We'd be remiss if we didn't mention the butterflies although they are far from our favorite. That honor goes to the puking cloud or party filter which we won't spoil for you. They are trippy to say the least and quite a bit of fun.
It's obvious the new Snapchat update is geared towards their upcoming gadget. If you need further proof, you'll find it in the settings menu as there is an option to pair Snapchat Spectacles with your handset. We still don't have an ETA on the funky gadget, but will keep you posted. As for the new Snapchat update, it's live for both Android and iOS if you feel like seeing the world in a different light.