OnePlus 3T price revealed through early retail listing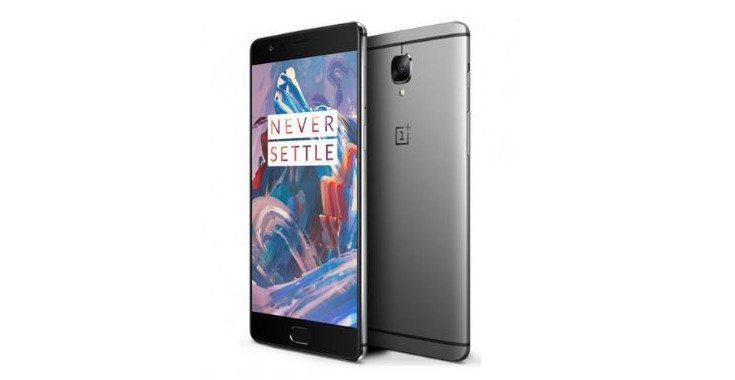 Another day, another leak on the OnePlus 3T. It appears as if one retailer got a bit too excited as the OnePlus 3T price and specifications may have leaked ahead of an official announcement.
We assumed we had learned all there was to potentially know about the OnePlus 3T release. He handset is set to officially debut tomorrow but as usual, one retailer has decided to kick things off sooner. That's right, Oppomart has struck again and the 3T is the victim this time around. The first thing in the listing to note is the OnePlus 3T price, which is listed at $499 bucks.
One of the big draws for the OnePlus 3T was going to be the additional RAM under the hood. While that rumor was a bit late, it may have been false as the listing shows the handset with 6GB of RAM… which is plenty, let's be honest. Everything else lines up nicely, which means it will have a Snapdragon 821, a 16MP/8MP camera combo, 3,080mAh battery, and an option of 64GB or 128GB of storage. The display is 5.5-inches with a resolution of 1,920 x 1,080 and you'll get a fingerprint scanner to boot.
If the OnePlus 3T price is right, we're not sure how well this one will be received. The OnePlus 3 is essentially the same device but you're getting the Snapdragon 821 in place of the 820, a little more battery, and the option for 128GB of storage. We will found out if the listing is legit when the OnePlus 3T is revealed tomorrow.
via – Phandroid        source: OppoMart