Amazon Prime UK deal offers up subscription for £59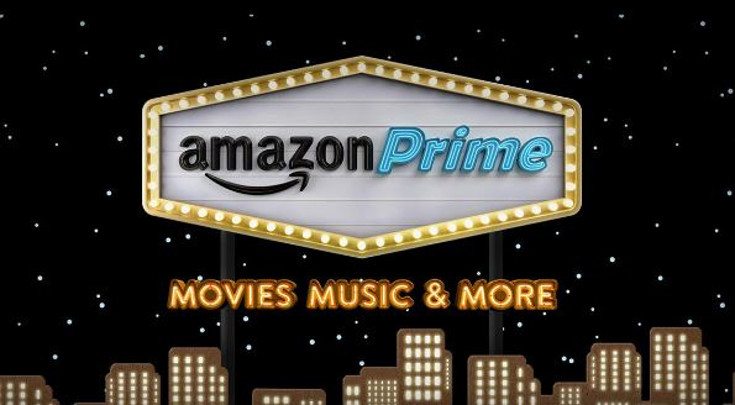 If you reside in certain parts of the globe, you know how awesome Amazon Prime can be. Consumers in the UK are in for a treat as the company is knocking down the price of an Amazon Prime UK subscription for a limited time.
The holiday season is here and one company that will be raking in the bucks (and orders) will be Amazon. They are one of the busiest retailers on the planet during the year, and twice as busy around Black Friday and Christmas. Well, if you want to save yourself some dough and get some pretty cool free perks, you may want to take advantage of the new Amazon Prime UK offer.
For three days Amazon is discounting the price of an Amazon Prime membership for UK consumers. Instead of the usual price tag, the service will only set you back £59 for a year which is quite the deal. That means you will get the perks of free shipping, discounted next-day service and Amazon Prime video. There are some other cool perks included as well, including deals only available to Prime members and Prime Music.
If you had been on the fence about getting a Prime subscription, now is the time to jump off. It's the only way to go if you need something you can't find locally in a flash, and the shipping discounts and speedy delivery can be a lifesaver during the holidays. The offer is good from now until Novmeber 18th.