Fantastical Beasts game casts its spell on Mobile devices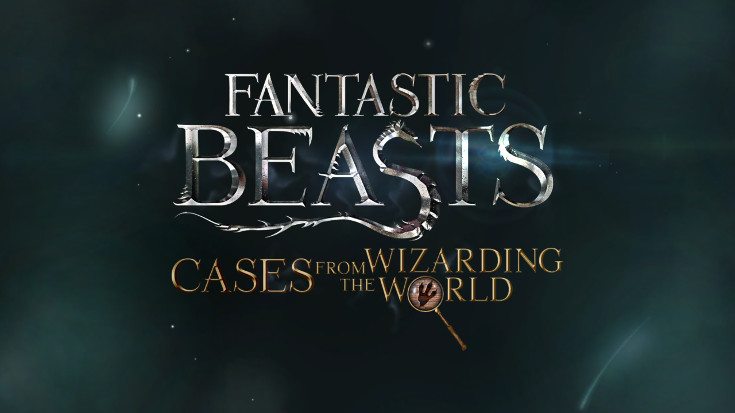 There is a big new movie set to debut this weekend from the Harry Potter universe. Thanks to the mobile tie-in craze, we now have a Fantastical Beasts game to enjoy and help get you hyped up for the movies.
Fantastical Beasts Cases from the Wizarding World is the second app to hail from the new Potter franchise. A VR experience of sorts was also released, but the new Fantastical Beasts game is much more accessible. It's also a hidden object game which is the perfect fit for a tale about Fantastical Beasts and where you find them…
Mathilda Grimblehawk will be your guide through the Fantastical Beasts Cases game, not that you'll need one as the gameplay is pretty straightforward. That said it's a nice way to introduce some characters we have a feeling we'll be seeing more of over the years. The game is broken down into levels that require you to find a set amount of objects before moving along. You can get hints from Mathilda, but you had better know your Potter or you'll be stuck wondering what Golden Snitch is.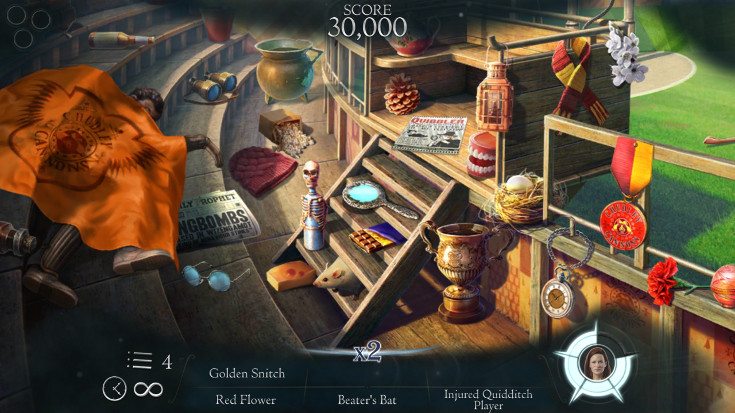 The Fantastical Beasts game does have a storyline to follow but it's all about finding hidden objects. We are going to assume the occasional beast will be thrown in although that remains to be seen. If you're interesting in giving the new Potter game a go, you can pick up Warner Bros. and Mediaronic's Fantastical Beasts game for free on Android or iOS.
Fantastical Beasts for Android