Oukitel U20 Plus set to debut with Dual Rear Camera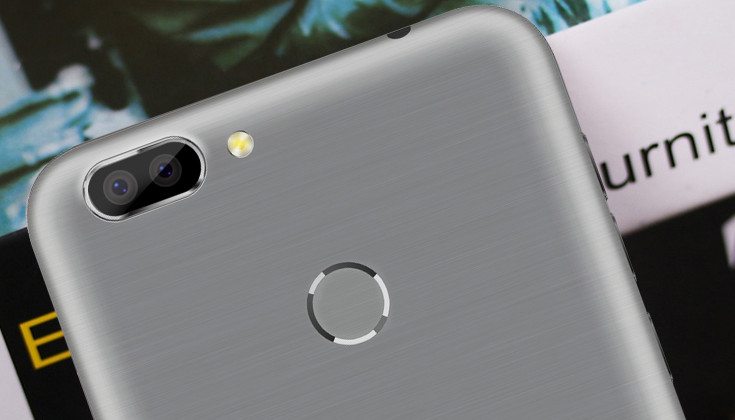 Oukitel has been on a roll lately. While 2016 will come to a close soon, they still have at least one more handset in the works with the Oukitel U20 Plus. As the Plus moniker implies, this one will bring something extra to the table.
Unless a company is pulling a fast one on you, when a smartphone has a Plus in the title, it means something extra is in store. That can be a little more RAM or a slightly larger screen but usually entails a bump under the hood. For the Oukitel U20 Plus, it means there will be two cameras on its backside, a feature that is becoming more popular by the day.
Details on the Oukitel U20 Plus specifications are still vague, but we do know what it will have on its backside. The smartphone will sport a 13MP Sony IMX135 sensor on the rear which has been interpolated through software up to 16MP. The size of the second sensor has not been mentioned, so it could be a duplicate or a smaller size.
In addition to the Dual Camera setup, the Oukitel U20 Plus will also have a fingerprint scanner as you can see in the photo. As we found out in our Oukitel U7 Plus review, that fingerprint scanner can pull off a few extra functions as well. We are not sure of the build quality at this time, but it will have a 5.5-inch Sharp panel with a resolution of 1,920 x 1,080.
The Oukitel U20 Plus will be an interesting smartphone for a couple of reasons. That Dual Camera puts it in a different class as there still aren't too many handsets with that feature. It should also be affordable and have solid specifications as well. That could make the phone quite popular if the price is right, which we will find out soon as the handset will be officially announced next week.