Oukitel U15 Pro Review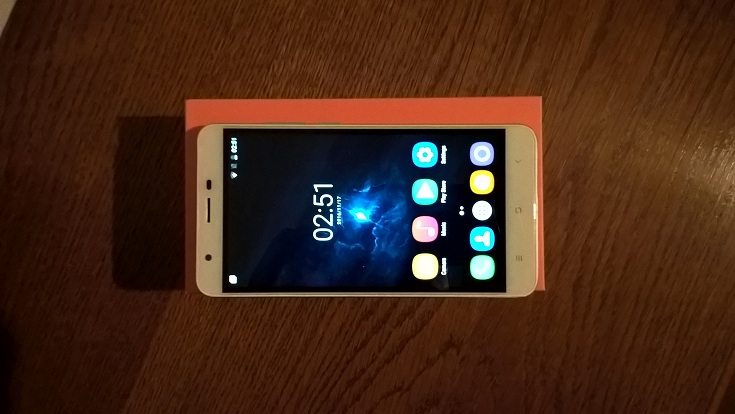 When I was asked to perform an Oukitel U15 Pro Review, I will admit, I was not familiar with the brand. Thing is, Oukitel is a very obscure Chinese manufacturer for many consumers outside of Asia.  That is going to change fast in this writer's opinion if the rest of the company's smartphones follow in the footsteps of the U15 Pro.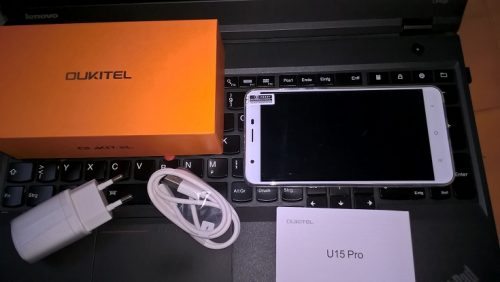 Unboxing
The unboxing experience was nothing to write home about, really. The smartphone arrived  in a small orange box with the company's logo and was a tad heavier than expected. In the box you'll find the smartphone itself (fortunately, I got a lot of static from customs as the package was shipped from outside of the EU), a wall charger, a USB cable, a plastic cover for the rear panel of the droid and a special tool for removing the SIM card tray; on the down side, there were no headphones inside, as I was accustomed from my previous experiences.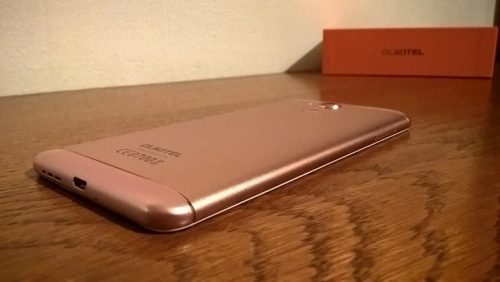 Design
Generally speaking, when describing a smartphone there's nothing much to be told except for"just look at the pictures and judge for yourself". What impressed me the most about the Oukitel U15 Pro was the build quality, considering the price tag and the hardware inside. I mean, this baby features an aluminum chassis and a 2.5D glass display. The front panel looks like an iPhone of sorts and that's not bad, as imitation is the highest form of flattery after all.
The aluminum back panel is solid and well finished while the smartphones feels sturdy and a tad heavy, standing at 200 grams. For a 5.5-incher, it's not bad, but heavy smartphones tend to get more damage if (or when) dropped on hard surfaces. What's good news for me is the 3.5 mm headphone jack, which has become a rarity nowadays and the finger print sensor on the back panel that can be programmed to do lots of things (lock or unlock apps, take photos, answering phone calls etc) besides unlocking the smartphone (in 0.1 seconds by the way). To sum it up, there are no complaints design/build quality wise, the smartphone is well made, feels solid and all that jazz.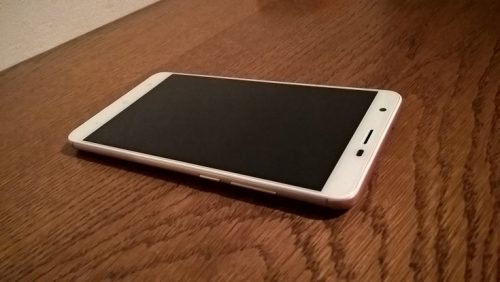 Display
Moving along with the Oukitel U15 Pro Review, let's talk a little bit about the display, which is one of the main selling points nowadays with regard to smartphones. This baby features a 5.5 inches wide HD 720p IPS LCD display, boasting the hugely popular 2.5D curved screen. The display panel is made by Sharp and it's great  in terms of color saturation and contrast, providing you with an overall above average experience. The colors look natural, the contrast is great and pecking at it in the sun will present no significant problems, though it can't compare with an AMOLED in this regard (sunlight  legibility). Again, I was amazed by the sheer quality of the display, tech specs aside. It's just great and that's all I have to say about this matter.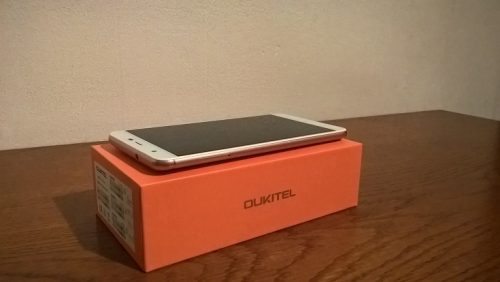 Performance
In the pictures below you'll find an AnTuTu benchmark score for your viewing pleasure, if you're that kind of a geek. To sum it up for you without getting boring, the Oukitel U15 Pro is arguably the cheapest octa-core smartphone available today, being powered by a  MediaTek MTK6753 system on chip with the CPUs clocked at 1.3 GHz, working together with an ARM Mali-T720 MP3 GPU, 3 GB of RAM and 32 GB of internal storage capacity. Looking at the specs AND the AnTuTu's conclusions, the smartphone is a solid mid-ranger both in term of gaming performance and every day experience.
Thing is, the price is entry level, whilst the features/build quality/performance are mid-range, making the U15 Pro to play and win by a landslide in the best bang for the buck category, provided you can live without an established brand stamped on your droid. The smartphone performs very well in games due to the fact that its 5.5" phablet-territory display has just HD/720p resolution, thus putting less stress on the hardware compared to a full HD 1080p variety.
Everything runs smooth/blazing fast in daily tasks (Facebook, Whatsapp, YouTube, watching videos etc) and you can play basically any mobile game out there, but don't expect flagship performance for $120, alright? Hell, even the finger-print scanner, which is a big selling point nowadays (especially considering the price-tag) works absolutely great, being very fast and reliable. With regard to in-call/audio quality, they're solid overall, I have no complaints.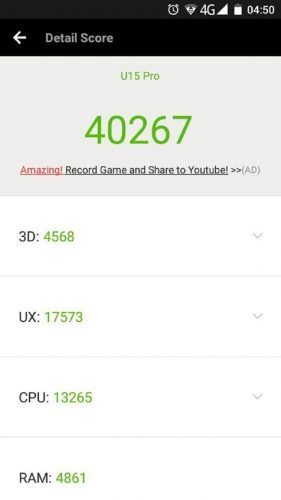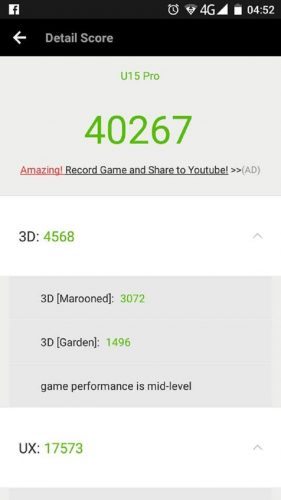 Software
Next in the  Oukitel U15 Pro Review is the software  department. There's not much to say here, except for the fact that the smartphone runs on Android 6.0 Marshmallow out of the box and it's clean as a whistle, i.e. there's no bloatware/firmware/whatever-ware. There are a few extras, like the browser which has some Oukitel-made tweaks, an AppLock, an FM Radio (which is cool to have), a SIM toolkit app, gestures etc but they can be turned off easily, though they work perfectly well, without glitches. After playing with the U15 Pro for a few days, I can describe it as making for the purest Android experience possible in a cheap droid.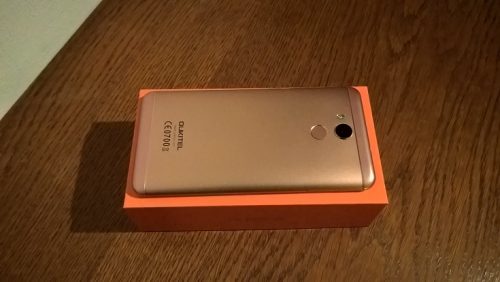 Cameras
The smartphone comes with a 13 MP (16 MP interpolated) main snapper on the rear and a 2 MP (5 MP interpolated) secondary camera for selfies. The photo quality is above average for the main camera,  being better than expected (like everything else actually), just take a look and see for yourself. Don't expect high quality in low light, fair warning. There's also a LED flash on the rear panel to help with poor lighting conditions, auto-focus and a Dynamic De-noise feature which is supposed to improve the picture quality (I keep all the gizmos off).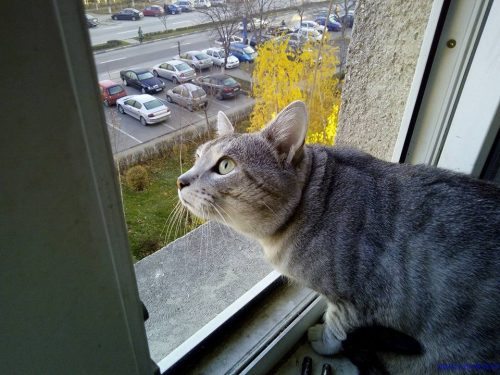 Battery Life/Connectivity
Next in the Oukitel U15 Pro Review, let's see about the battery life and/or connectivity. With regard to battery, the smartphone comes with a (sealed in) beefy 3000 mAh SCUD Li-Polymer variety, which is among the safest around and it will easily get you through the day if you're a heavy user, else it can hold its ground for 2 days provided you're not constantly pecking at your smartphone. In terms of connectivity, the handset features dual SIM capabilities with dual standby connectivity/micro SD,  2G/3G/4G LTE connectivity (I live in the EU and I use Orange's LTE, it works just fine), Bluetooth 4.0, Wi-Fi quad-band, mini-USB 2.0 and a 3.5 mm audio-jack. Keep in mind that the U15 Pro's LTE support is available just for bands 1, 3, 7, 8, and 20.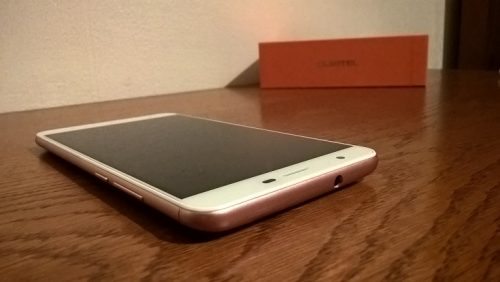 Conclusion
Considering the very affordable price tag vs the hardware/overall build quality of the Oukitel U15 Pro, it's pretty difficult for me to get picky about this smartphone. If you want a mid ranged Android running device with solid specs, blazing fast in daily tasks, with a beefy battery, a big/high quality display and a more than decent camera, there's no droid out there (equivalently priced) better than the U15 Pro. Not in this world anyway. You can get the U15 Pro through the company's authorized on Aliexpress or from Gearbest if you are looking to pick one up.