Rumored iPhone 8 to Feature Dual-OIS, New Telephoto Lens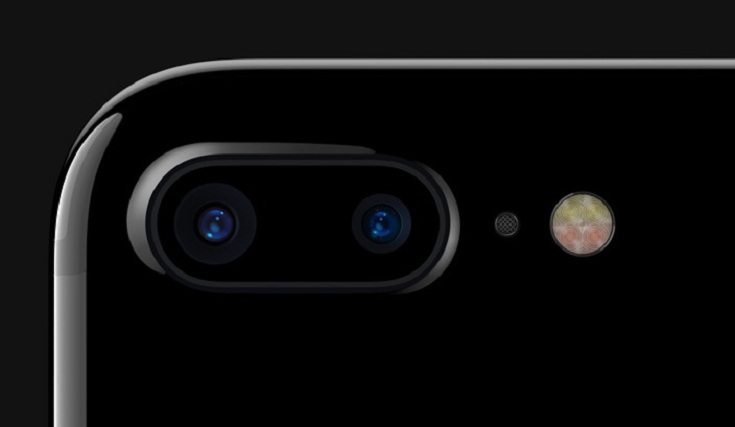 The iPhone 8 is yet again the star of the rumor-mill show and today's news comes from China, of course, because everything is made in China nowadays. According to the industry insider Ming-Chi Kuo, a well connected analyst with a pretty good track record with regard to leaks and rumors, the upcoming iPhone 8 which also marks a decade of iPhone for the Cupertino based company will be something truly revolutionary.
Ming-Chi Kuo claims that at least one of the 3 (rumored) versions of the future iPhone 8 will boast a dual camera setup, with both modules/sensors featuring optical image stabilization or OIS. Another thing that will put a big grin on art-photo aficionados is the re-designed telephoto lens in the new iPhone 8. This piece of gear is used on the secondary camera's optical zoom, offering emulation capabilities thus dramatically improving photo quality. Or at least that's the theory.
For the telephoto lens to feature optical image stabilization, it will require hard work from Apple's R&D team, as the assembly will be more complex. Even the telephoto lens itself must be redesigned in order to cope with the hardware changes. All this intel comes directly from Ming, I'm not making anything up, obviously.
Ming Kuo's previous rumor claimed that Apple has no less than 3 iPhone 8 versions in the works currently, one of them with a 5.1"/5;2" wide display, an' OLED version, another 5.5" model with an IPS LCD display and the small 4.7 incher featuring the regular LCD Retina we all know and love. The smallest iPhone 8 will reportedly arrive with a single camera on the rear panel. Now, as far as we can determine, all these rumors are totally unverifiable, hence they must be taken with a big grain of Himalayan salt. However, Mr. Ming has a good track record and it works for KGI Securities, i.e. he's a "connected guy". Stay tuned.
Source: MacRumors