Ring Video Doorbell sale brings the price down for Black Friday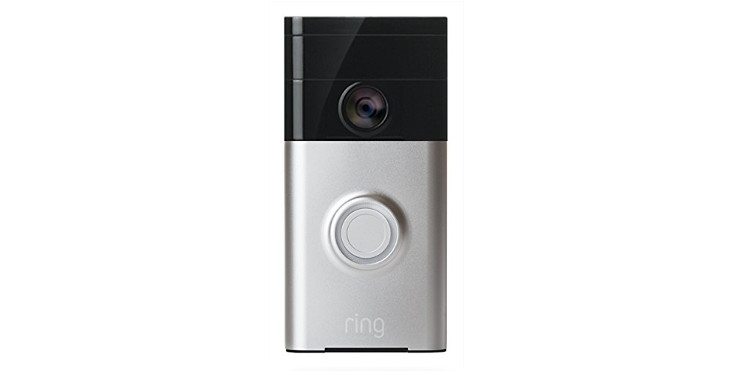 One of the cooler, but more expensive smart home products has been the Ring Video Doorbell. The diminutive device can bring the future to your doorstep, and for a limited time, you will be able to scoop one up for a nice discount.
As the name implies, the Ring Video Doorbell is an old-fashioned doorbell that's been updated for modern times. The basic principle is the same as there is a button folks can press to call your attention when they arrive at your home. When they hit the button, the magic happens as the high-tech little system can keep you in the loop whether you're indisposed indoors or out on the town for the night.
Depending on how your home is setup, actually seeing who is outside can be difficult. Doorbells let you know when someone arrives and peepholes can let you see who's there. The Ring Video Doorbell ensures you don't have to leave the couch to accomplish the latter as you'll get a feed of who is at your door and can converse with them as well. If it's a solicitor or someone nefarious, you can quickly send them on their way while also having the ability to welcome guests through the intercom.
The Ring Video Doorbell is not going to be for everyone, but it is the absolute perfect fit for certain people. If you are disabled or have mobility issues, the bell could be a lifesaver and the same can be said for those who live in bad parts of town or have limited visibility around their front door. The same goes for if you are extremely lazy or anti-social… this gadget will probably be your new best friend.
Normally, the Ring Video Doorbell would set you back a whopping $199, but as of today, you can have it for only $129.99. We're not sure how long the sale will last, but you can pick one up from Amazon or a variety of retailers that have the accessory discounted for Black Friday.