LeEco Cool 1C announced at $130 with 3GB of RAM and 4K video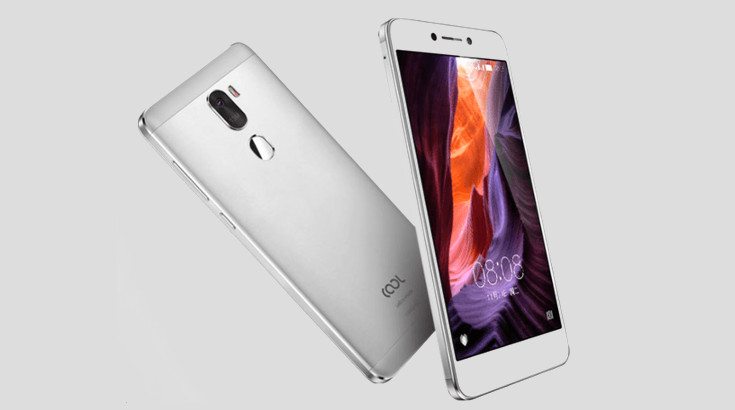 Way back in August, we learned of a new smartphone set to debut between Coolpad and LeEco. Now the companies are back with another handset dubbed the LeEco Cool 1C, which is essentially a slightly dumbed-down version of the original.
The big selling point of the LeEco Cool 1C Dual was its camera setup. The smartphone had Dual Cameras on its backside, something that has become quite popular this year. It was also affordable and a slick looking handset to boot. Well, the LeEco Cool 1C specifications aren't all that different aside from one key factor. It no longer has Dual Rear cameras.
The new LeEco Cool 1C looks a lot like the old one sans the extra sensor on the back. Where that extra sensor once sat, we now have a logo telling us it's a 13MP sensor. The display is listed at 5.5-inches and sports a resolution of 1,920 x 1,080 while the processor still the same Snapdragon 652. We haven't seen anything in regards to storage options on this model so it appears you'll get 32GB of storage and 3GB of RAM.
The front-facing camera on the LeEco Cool 1C is an 8MP sensor which pairs nicely with the 13MP snapper on its backside. Connectivity options will include a fingerprint scanner, 4G VoLTE, Bluetooth, Wi-Fi, GPS and Dual-SIM slots. The handset also has a Type-C USB port for faster charging and transfer times. The battery powering the show is listed at 4,060mAh while the OS will be Android 6.0.
Solid is the word best used to describe the LeEco Cool 1C. While it can't quite live up to its predecessor, that rear lens can still do 4K video and take great photos sans the Bokeh effect. It's also cheaper at CNY 899 which is only around $130 or Rs. 8,951. The handset will debut December 6th and should move on to other locales soon after.
via – Gizmochina