New Nokia smartphones confirmed for early 2017 release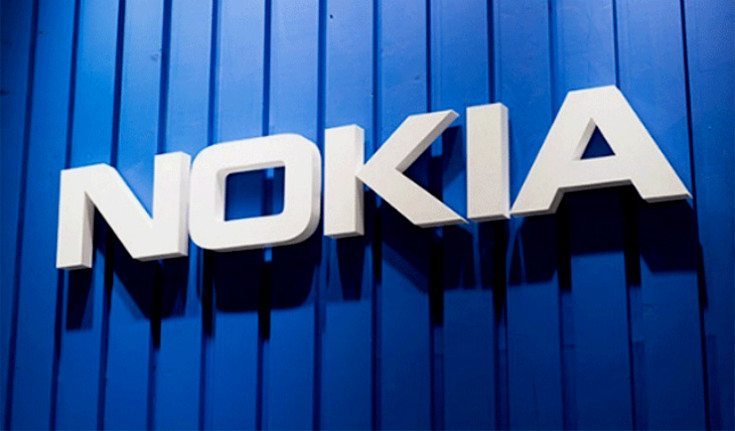 Just in case you needed more proof Nokia was getting back in the game, we have it today. New details have emerged on the Nokia 2017 lineup, and we've got a brand new landing page to boot.
Last month we learned that Nokia would indeed enter the smartphone wars in 2017. Not through handsets like the D1C either, but a full-blown comeback. That usually entails devices spanning the entry level to flagship class, and while details are still coming in, the Nokia 2017 lineup has definitely been confirmed as they begin their partnership with HMD Global.
The Nokia and HMD licensing deal is good for 10-years, and HMD seems raring to go. The company has already setup shop in 40 locales around the globe. The deal gives them exclusive rights to the Nokia band for mobiles and slates with royalties from the brand going back to Nokia. HMD is partnered up with Google, so we know they will all run Android while Foxconn puts things together.
As you might suspect, nothing was mentioned in regards to the first batch of Nokia smartphones so we could see mid-ranger or budget friendly handsets. The company already has a foothold in regions where those types of phones do big business and hope that their current customers will upgrade those old Nokia's to modern ones running the Android OS. While we wait, you can hit up the link below check out the new landing page.
Are you excited to see what the Nokia brand has in store for us next year or are you waiting on something unique?
via – Reuters