Nokia D1C Leaked Again, To Arrive in 2 Hardware Versions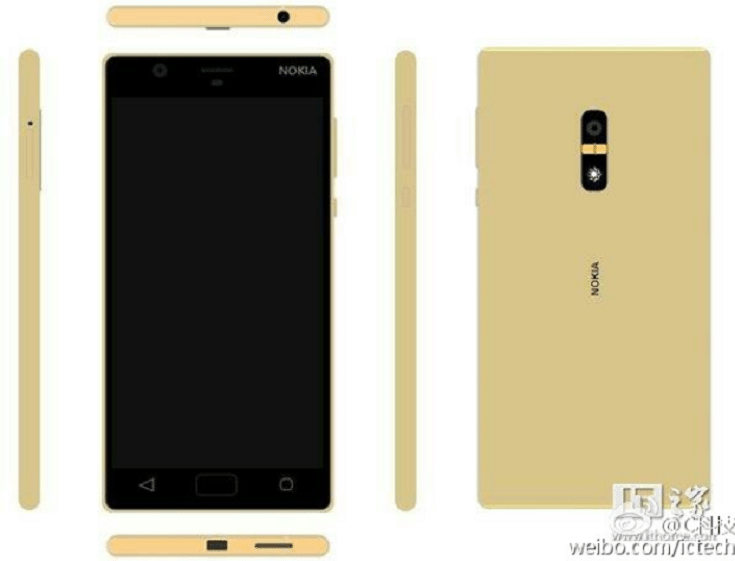 Nokia D1C is a long sought after smartphone by the brand aficionados and also a hugely rumored device for the last couple of months. It seems like 2017 will be a very interesting year, marking the former giant's re-entrance in an overcrowded Android market and today we have another leak about the Nokia D1C. While the smartphone itself was confirmed/reconfirmed multiple times by Nokia, the rumor mill was acting pretty weird as the intel about the device seemed to be contradictory at times. For example, at one point the Nokia D1C was said to be a tablet, not a smartphone or something along these lines.
What we know for sure is that the Nokia D1C will be the first device in the company's lineup to run on Android and (different) tech specs were leaked at least three times via benchmark data bases. One of them revealed a device with a 13.8" screen, which is a tablet by any metrics. According to the latest rumors, what we'll be dealing with here is a smartphone after all, or two versions of the same if you want. Check this out:  there will be a lower end D1C, sporting a 5" wide full HD 1080p display, a rather puny 2 GB of RAM (is RAM that expensive, seriously Nokia!), a 13 MP main snapper/8 MP secondary for selfies and 16 GB of internal storage.
The smartphone will run on a Qualcomm Snapdragon 430 SoC, i.e. an octa core architecture with the Cortex A53 CPUs clocked at 1.4 GHz and an Adreno 530 GPU. Nothing to write home about, really, at least hardware wise. We may be impressed by the price tag, who knows? The other flavor of the Nokia D1C will presumably keep the same hardware specs except for the screen, which is said to be a 5.5" variety, of the same resolution. The main camera is bumped at 16 GB and there are 3 GB of RAM under the hood. Both smartphones will run on Android 7.0 Nougat and we'll just have to wait for the price and availability.
Source: nokiapoweruser Via GSMArena