BlackBerry Mercury photos emerge showing QWERTY comeback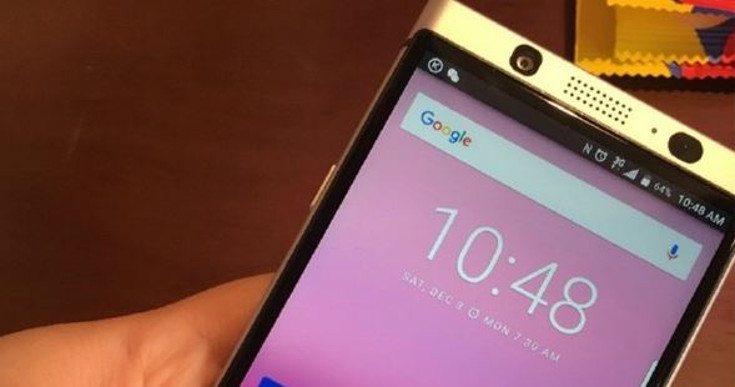 BlackBerry still has a massive fanbase, partly due to the way their old handset functioned. Part of the fun was the trackball and QWERTY keyboard, and one of those features is set to make a comeback on the BlackBerry Mercury.
The mythical BlackBerry Mercury is something we have found ourselves becoming very familiar with. The smartphone reared its head back in July when it was tipped to arrive along with the BlackBerry Neon and Argon. Not long after, it starting leaking through benchmark listings before finally showing up in a render of sorts with a QWERTY keyboard. The BlackBerry Mercury news this week doubles down on that keyboard as you can clearly see from the photos.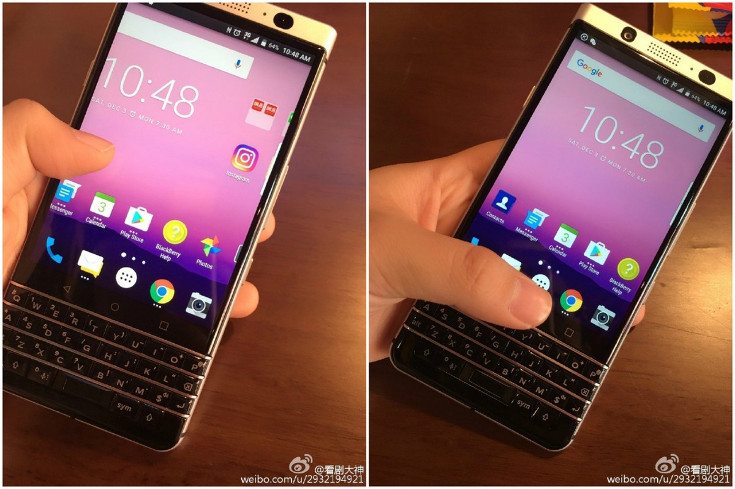 The BlackBerry Mercury is shown to have the QWERTY Keyboard along with the on-screen keys familiar to Android users. BlackBerry Messenger is shown alongside Chrome, something that will take a bit of getting used to. While we can't see the back, there looks to be metal trim and there could be an Iris Scanner up top or a large selfie snapper. Whatever it is, we are intrigued as we imagine this one would come with high-end specs.
At this time, there has been no word on when the BlackBerry Mercury release date will arrive, but it has leaked enough for us to believe it exists and will happen sooner than later. As slick as the new photos look, you will want to take them lightly for now until they appear again… which we expect to happen eventually.
Are you still interested in the QWERTY Keyboard?
via – CrackBerry