Huawei Honor Concept phone may debut with Curved Display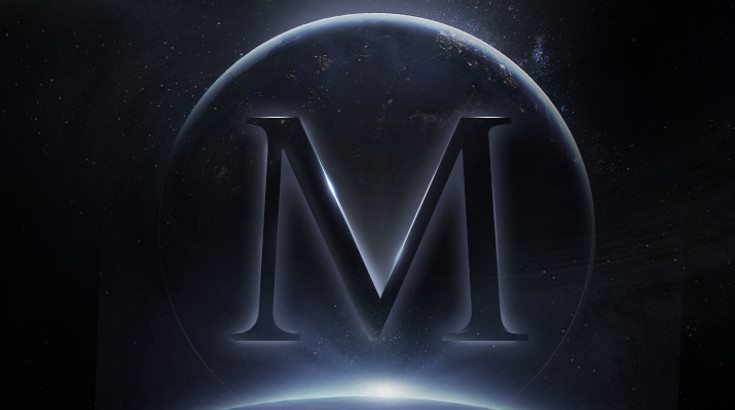 Remember when thin was in? It still is, but plenty of curved smartphones have sprung up left and right in the past few weeks. The Huawei Honor Concept phone is rumored to be the latest, and we may get to find out what this one is all about tomorrow.
The Xiaomi Mi Mix gained a lot of attention due to its large (almost) borderless panel and the Galaxy Edge series is known for… well, its edge. Huawei is looking to get in on the action as well with a "concept" phone under their Honor Brand. The teaser shows an M, but not much else so, we'll go with Huawei Honor Concept phone or Honor M for now. While it won't be as wild as the Xiaomi Mi 6 Mix concept phone we showed you a few days ago, some of the features we are going to have to see to believe.
The Honor M is tipped to not have a camera or speaker of any kind. While that sounds odd, it may be due to the fact they plan to go modular with the handset. The display will also be curved and come from Samsung, so it will be AMOLED although the resolution is unknown. Throw in the company's charging tech which is said to let you go from 0 to 50% in five minutes and you've got a rough idea of what to expect if the rumor mill proves true.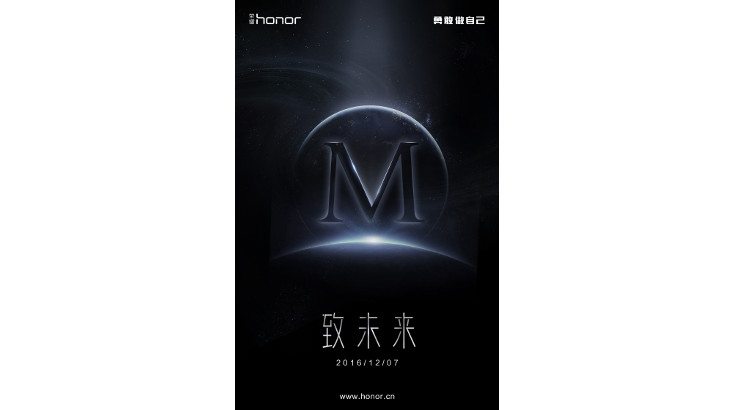 Huawei could indeed drop a concept phone of sorts, just don't expect it to be any easier to get than the Mi Mix. That's if it actually goes to market as many concept devices are shown as proof of concept and nothing more. We'll find out tomorrow as the date on the teaser is December 7th, so we'll be back with some interesting news one way or another.
via – GSMarena,   Gizmochina